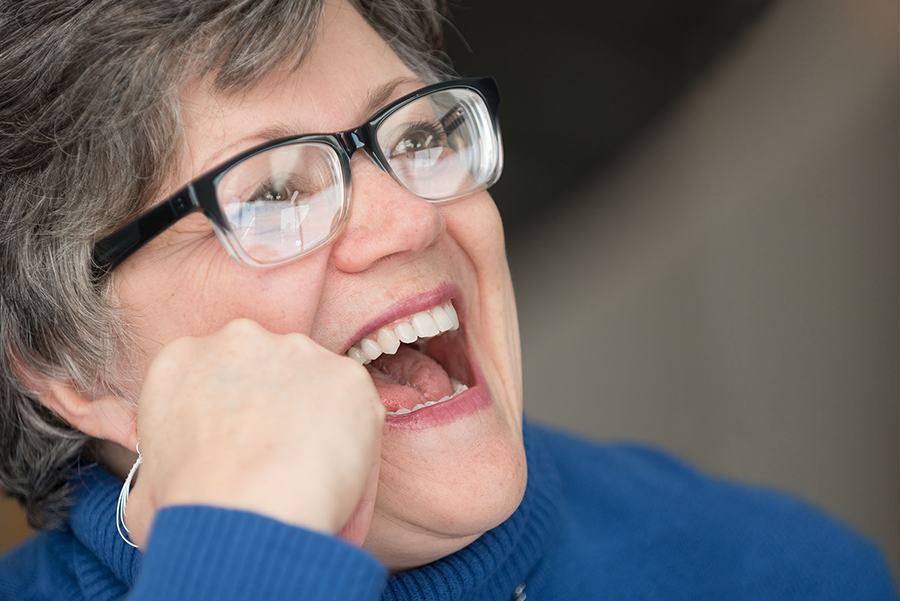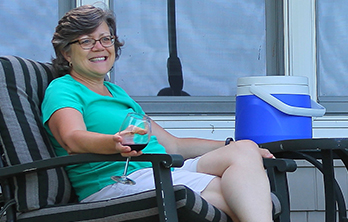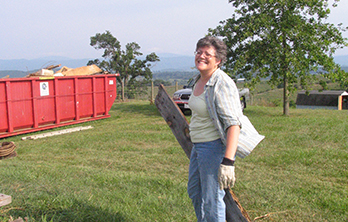 MARCIA WARNER

VP OPERATIONS
In her position as VP Operations, Marcia Warner feels she has truly found her dream job at Continental. Marcia is responsible for overseeing the projects and processes of the Project Management staff and the site superintendents. Though much of her first year or so at CCI was spent looking for ways to improve and simplify the processes, the time gave Marcia a chance to get to know the strengths of each member of the team, as to better fit them to Continental's growing number of owners and project management groups.
What Marcia loves about Continental is that each person brings a different skill set which makes the task of managing them a new adventure each day.
I love the people. The project management staff is composed of some of the brightest, most eager, hardworking group of men and women that I have ever worked with in my career. Their loyalty to CCI and commitment to projects that are on time and on budget, as well as delivering a quality product is what makes the people at Continental so special."
Interestingly, for Marcia's first job, she was a "Draftman. "I was a draftMAN….that's right no gender neutral terms when I started. We worked with pencils and erasers (though they were electric erasers) AND some of the older draftsmen and engineers did not use calculators—they used slide rules. I was one of the first women hired and it was primarily due to affirmative action. It meant that I worked harder and longer without too many complaints so that other women would have a chance down the road. I thank God that I worked with a number of men who felt it was worth the effort and helped me through some rough patches. My experience has helped me look at people for what they bring to the industry not necessarily how they look or what their background may be."
"Embrace who you are no matter what your age; every phase of life has its own problems but also its own amazing adventures." — Marcia Warner
KEYNOTES
Who's your hero?
Mother Teresa, even when she was depressed she plowed through…every day, no matter what…even when there was never any end in sight for a conclusion of her work. Her work ethic was inspiring.
What's your favorite hobby or pastime?
In my free time, I enjoy gardening, long walks in the woods, drinking wine on my back porch, reading a good book and spending time with my family—(my husband of 32 years along with my son and grandchildren) BUT not necessarily in this order.
What's your favorite vacation spot?
I enjoy my parent's farm, sitting in their gazebo by the edge of the meadow, watching birds/animals and just relaxing.