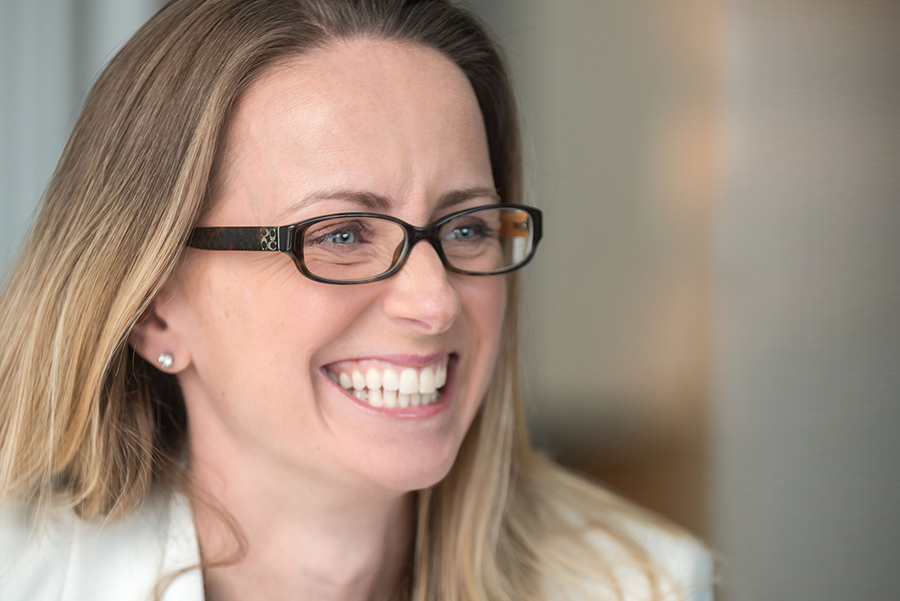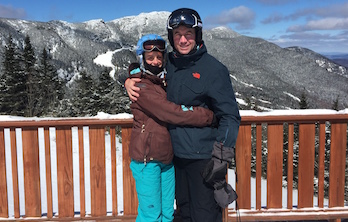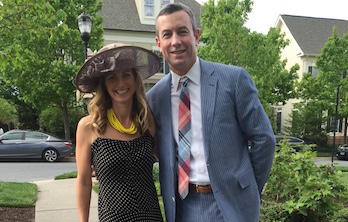 MOLLY PITCHER

SENIOR PROJECT MANAGER
For senior project manager Molly Pitcher, working at Continental for a dozen+ years means dedication & loyalty. What Molly loves most about working at Continental is everyone's hard work ethic and commitment to living a full and well-rounded life.
Molly's most important accomplishment while at CCI—other than marrying her husband, having three kids, a dog, and creating a cozy home for her family—would be opening CCI's West Coast office.
I'm always working even when I'm not "working" – being a mom of 3 is oftentimes harder than my day job, but after they're asleep… I love to watch any HBO, Showtime or Netflix TV series."
When she truly has time to chill out, Molly loves reading to her kids, the Redskins, and planning her family's next trip. Some of Molly's favorite destinations include: Bethany Beach, DE; Deep Creek Lake, MD; Hermosa Beach, CA; Vail, CO; Hawks Cay, FL; Stowe, VT.
While she works (& when she's not on the phone…) Molly listens to U2, Les Miserables soundtrack, John Prine, Jimmy Buffet and Paul Simon.
"It's about the journey, not the destination"
KEYNOTES
What's your favorite movie
Goonies, hands down
What are some relationships that you really value?
I feel most fortunate to have such great girlfriends from elementary through high school and college (and what I call my "having babies" friends).
Who's your hero?
Other than my Mom? Katrina Lake, Stitch Fix CEO
What inspires you?
Molly is inspired by: Bethlehem Steel mill, Rome, great architecture and urban development
Do you have a motto that you live by?
We see no problems; only solutions… – courtesy of Chicken Out's "Five Basics for Greatness", my first job in high school.