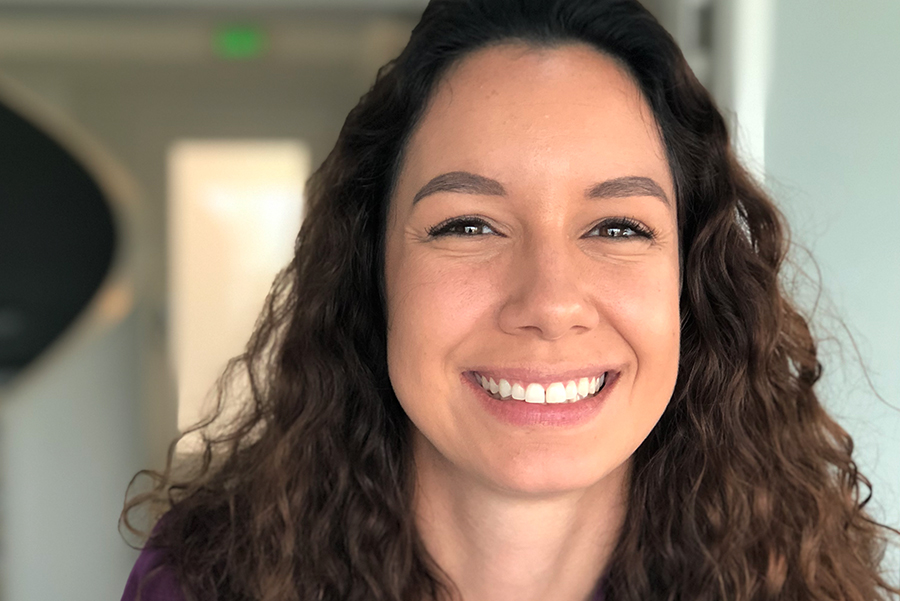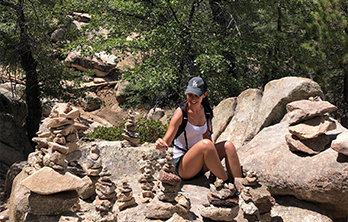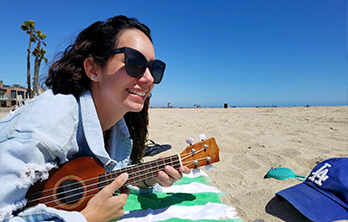 SAMANTHA JACKSON
ASSISTANT PROJECT MANAGER

Samantha Jackson is an Assistant Project Manager at Continental. She loves that she gets to work alongside talented and patient mentors as she begins her journey at the company.
I help manage the transformation of hotels."
When she's not at the office, you can find Samantha at concerts, traveling and trying new cuisines, or taking care of her dog.
"In every walk with nature, one receives far more than (s)he seeks."
– John Muir

KEYNOTES
Who's your hero?
My mom.
What's your favorite vacation spot?
Camping in Zion.
What inspires you?
Seeing my hard work fulfill my aspirations.