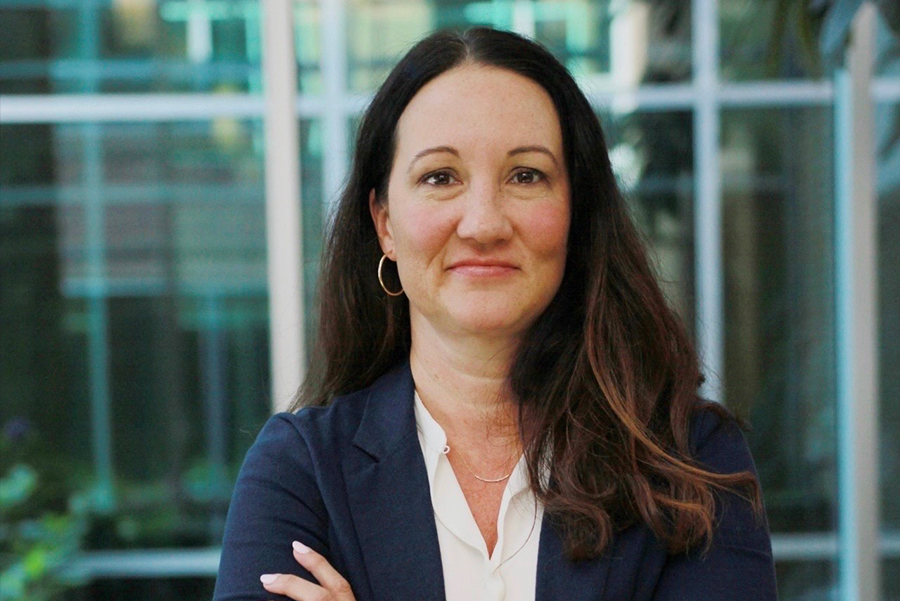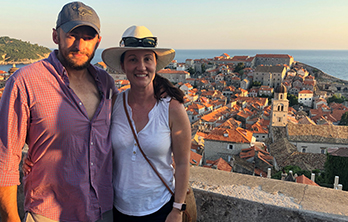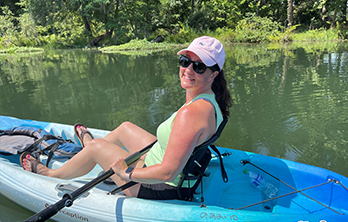 ALLYSON FISHER
DIRECTOR OF HUMAN RESOURCES
If you ask our new director of human resources, Allyson Fisher, what she does at work she's likely to tell you, "I'm in the people business." Allyson thinks of herself as a customer service representative, to our team members that is – helping them take full advantage of their company-provided benefits and being there to offer support and guidance as they need it.
I am inspired to be the best at what I do and to truly have an impact on people's lives."
She would also add that if she had a superpower, it would be pragmatic empathy. A great talent for the HR director here at Continental Contractors.
"Go as far as you can see; when you get there, you'll be able to see farther."
– JP Morgan
KEYNOTES
When you're not working, how are you spending your time?
Exploring the world (and playing with my dog).
What's your favorite book?
It's a toss up between To Kill A Mockingbird and All The Light We Cannot See.
If you could stay in any hotel, anywhere in the world, what would it be? Why?
Waldorf Astoria Maldives. Because if you are going to fly to the other side of the world it should be worth it.