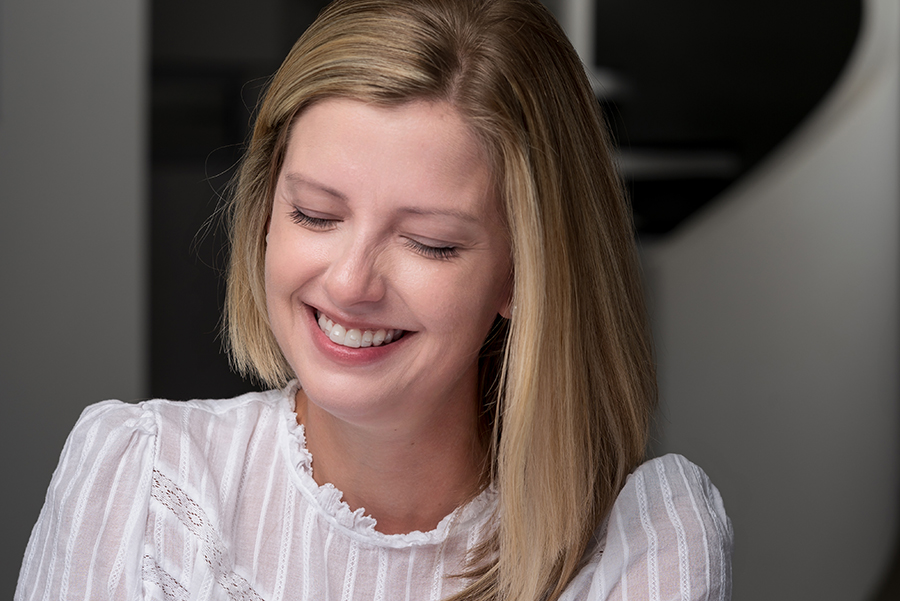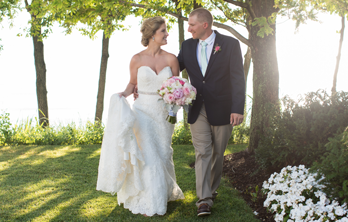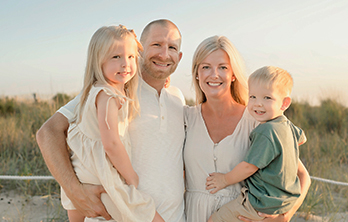 CANDISE KINDRAT
PROJECT ACCOUNTANT
As a Project Accountant, Candise plays a key role assisting with various aspects of project management such as cost accounting, revenue and acting as a liaison for subcontractors and vendors. She is particularly proud of the role she played during the recent implementation of a new subcontractor payment system, during which she "learned a lot about customer service skills and practicing patience."
Candise also loves the genuine camaraderie in the office,
I love the family-oriented values and how everyone is made to feel appreciated."
In her spare time, Candise enjoys reading and camping with her husband and two small children. But she does enjoy a nice bottle of wine amongst close friends when she has the chance.
"If it doesn't spark joy, let it go."                              

KEYNOTES
Who's your hero?
My husband. He goes above and beyond every day to make sure our family is happy, healthy and loved.
What's your favorite vacation spot?
Exuma, Bahamas
What's your favorite movie?
Pretty Woman