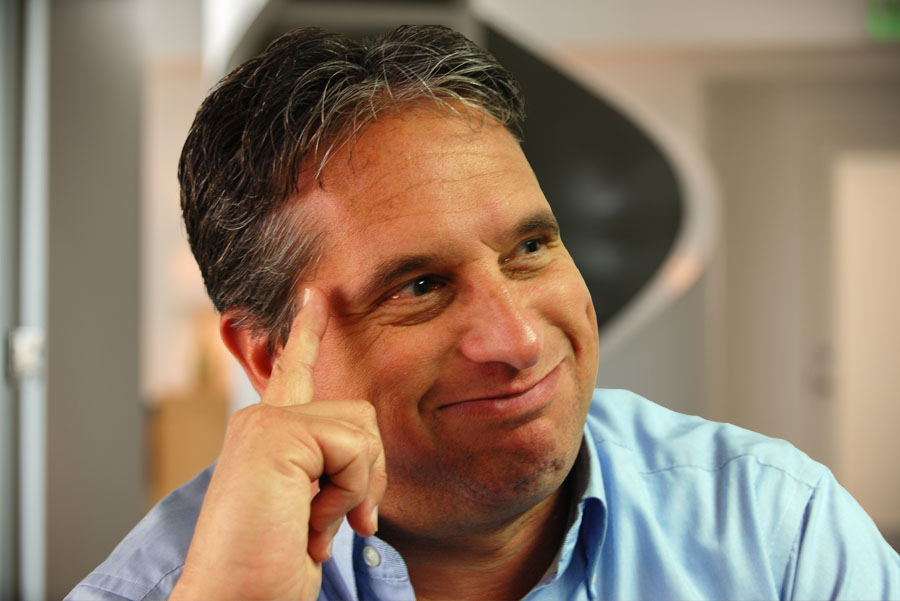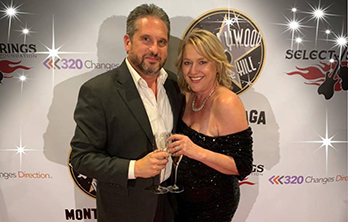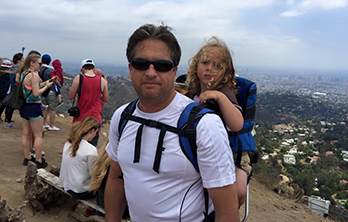 DANIEL M. SCIORTINO

SENIOR PROJECT MANAGER
For Continental Sr. Project Manager Dan Sciortino, his title represents years of hard work and dedication. When family and friends ask what it is he does every day he might respond, "I renovate high end hotels." With Continental for nine years, what Dan loves most about working for Continental is the beautiful view of the beach and ocean from his office.
Dan's most important accomplishment while at Continental would be helping to train and mentor project managers and assistant project managers. When he's not working, Dan can be found exploring Southern California with his family or playing golf.
One of Dan's favorite mottos is "It is what it is…"
KEYNOTES
Who's your hero?
Ronald Reagan.
What inspires you?
My family.
What's your favorite vacation spot?
Cabo.
What's your favorite movie?
Caddyshack.