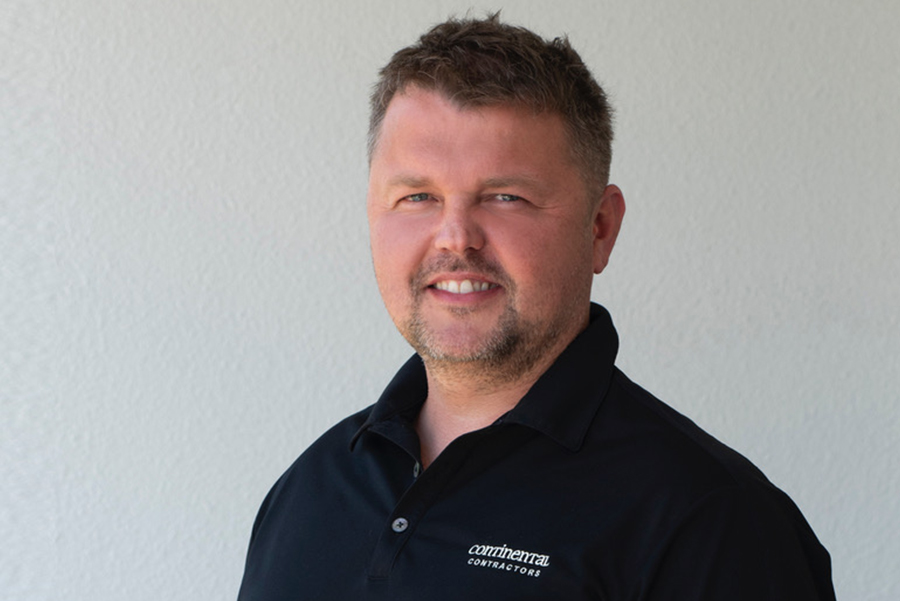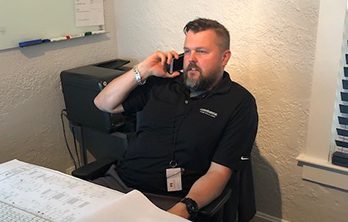 DARIUSZ SZYMANSKI
PROJECT MANAGER

As Project Manager, Dariusz Szymanski does everything he can to ensure successful hotel renovations. He's never bored at work. And he loves that every project creates a different set of challenges and opportunities to learn something new.
We help hotels write another chapter."
When Dariusz is not working, he likes to spend time with family, read good books, exercise and learn new things. He also enjoys traveling and hiking in the mountains.
"If opportunity doesn't knock, build a door."
– Milton Berle
KEYNOTES
Who's your hero?
Wim Hof.
What inspires you?
My Family.
What's your vacation spot?
Europe.
What's your favorite movie?
It's a tie between "Mis" by Stanislaw Bareja, Groundhog Day and Shawshank Redemption.