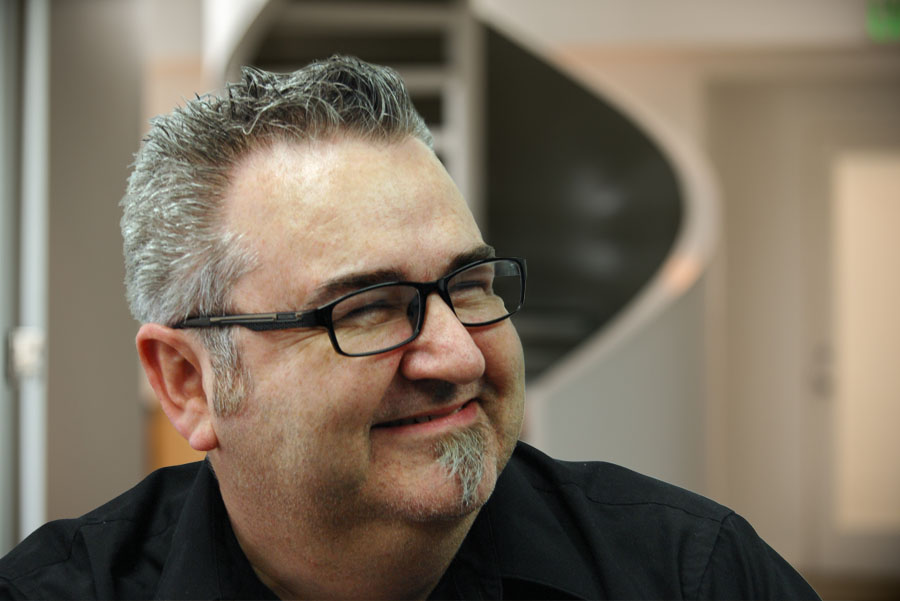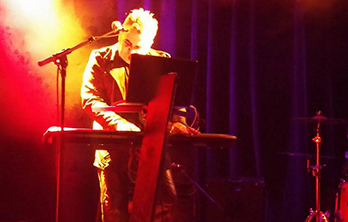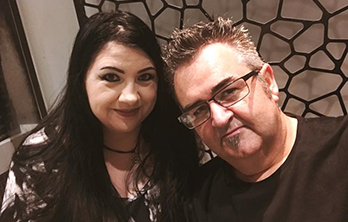 DAVID MATTOCK

SENIOR PROJECT MANAGER
As a Senior Project Manager at Continental, David Mattock head's up each project by managing people and the process from start to finish. In his position, David is inspired daily by working toward doing things better than the time before – "always moving forward."
One of David's favorite accomplishments while at Continental is learning to work with the Union Trades of San Francisco and building a network of subcontractors in a very challenging construction market.
What truly makes the job for David are his co-workers.
Continental staff are professional, loyal, encouraging and fun to work with. We accomplish a lot in a very short amount of time which always makes for an exciting place to work."
When David's not working he's making music. A keyboardist and guitarist in several bands, he often travels up and down the West Coast, everywhere from Tijuana, Mexico to Seattle, Washington for performances.
"Be kind whenever possible. It is always possible."
– The Dalai Lama
KEYNOTES
What's your favorite vacation spot?
I really enjoy going places that are a little different and off the beaten path. A couple examples are Zihuatanejo, Mexico, and the south coast of England.
Other than a Project Manager, what would your dream job be?
Musician
If you could renovate any hotel in the world, what would it be?
The Fairmont Banff Springs