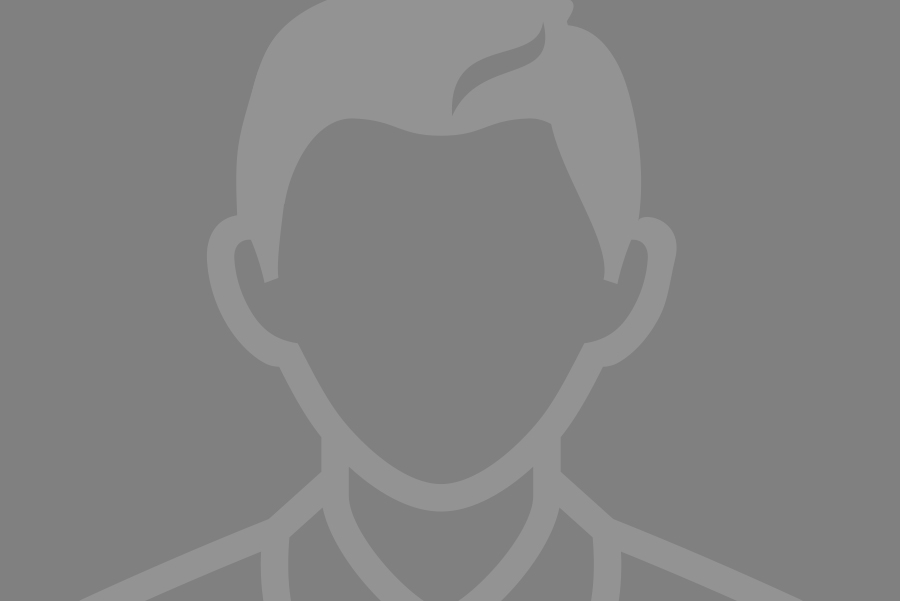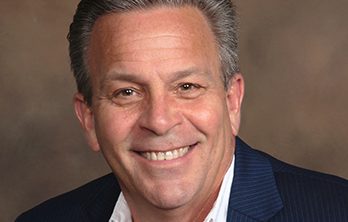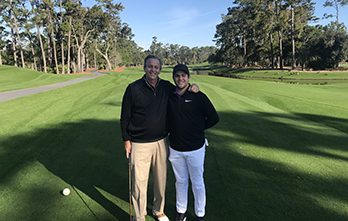 ED BOWMAN

PROJECT MANAGER
As a Project Manager, Ed Bowman's goal is to guide his team to complete the project on time, on budget and with the finest quality. What Ed loves about working at Continental is,
The people. They are driven, intelligent and articulate."
When Ed isn't at work, he's spending family time with his wife and sons. You can also find him woodworking, golfing or reading.
"Failure is the opportunity to begin again, this time more intelligently." – Henry Ford

KEYNOTES
What inspires you?
Anyone who achieves their goals, no matter what obstacles they must overcome.
What's your favorite vacation spot?
Hilton Head, SC.
What's your favorite movie?
Dead Poets Society
Who's your hero?
My father, who passed away in 1994. I would give anything to have one more day with him.