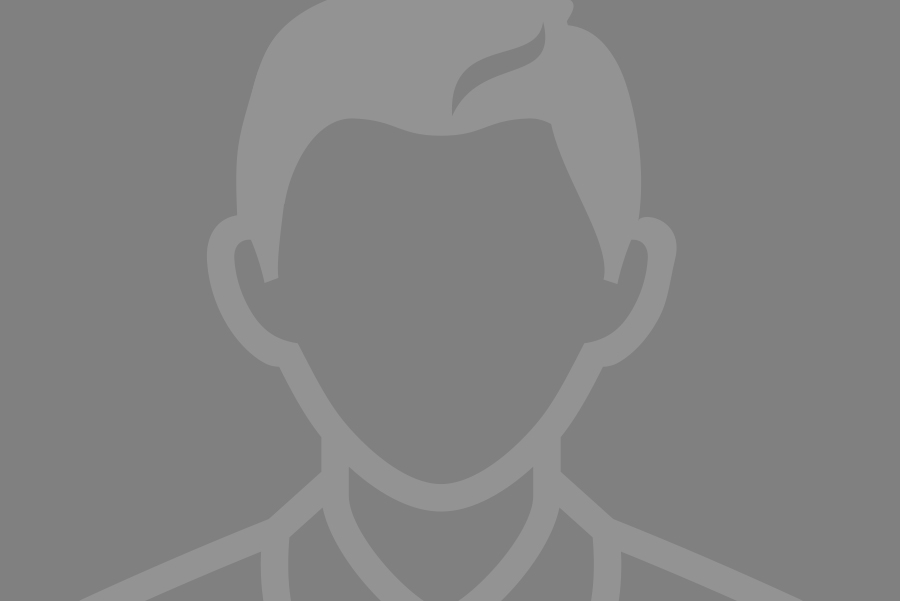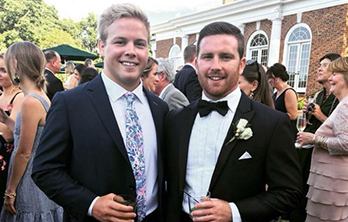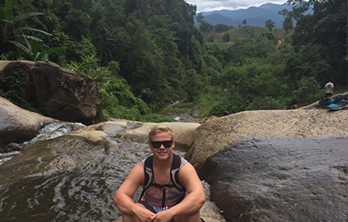 GREGORY BACCI

ASSISTANT PROJECT MANAGER
Gregory Bacci is an Assistant Project Manager at Continental Contractors. He loves the tight knit working environment that Continental provides.
The process of turning something old into something new and spectacular never gets old."
When he's not working, Bacci enjoys traveling to new cities with friends and spending countless hours around the dinner table with his family.
"It's never too late to be great." 
– Jordan Burroughs

KEYNOTES
What inspires you?
My family
What's your favorite vacation spot?
Stone Harbor, NJ
What's your favorite hobby or past-time?
Going on hikes with my dog