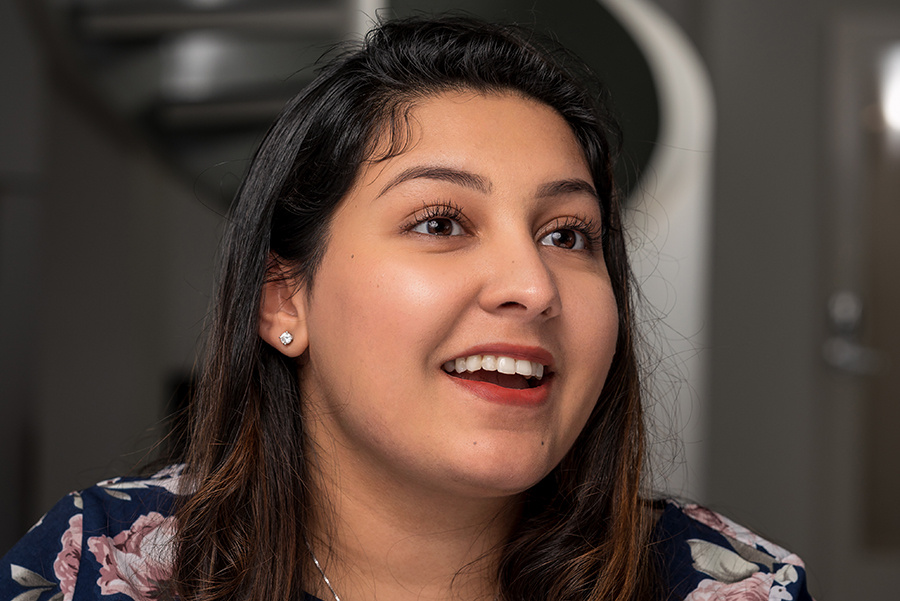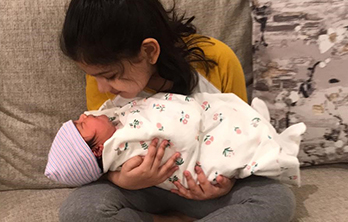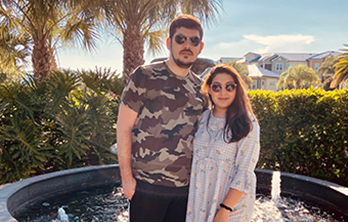 HIRA ZAIDI
ACCOUNTS SPECIALIST

As an accounts payable specialist, Hira processes transactions for Continental and ensures that invoices are paid where necessary. She also communicates with vendors. She is grateful to her CCI colleagues who've taught her so much already.
My kids inspire me to be the best version of myself."
Hira loves spending time with her family, watching movies and hanging out with friends. But her favorite pastime is shopping – online shopping, window shopping, holiday shopping, you name it!
"A bird sitting on a tree is never afraid of the branch breaking, because its trust is not on the branch but on its own wings."
– Charlie Wardle

KEYNOTES
What's your favorite vacation spot?
Dubai, UAE. Great atmosphere, food and site-seeing locations.
If you could stay in any hotel, anywhere in the world, what would it be?
The Burj Khalifa – it's super costly for a reason!