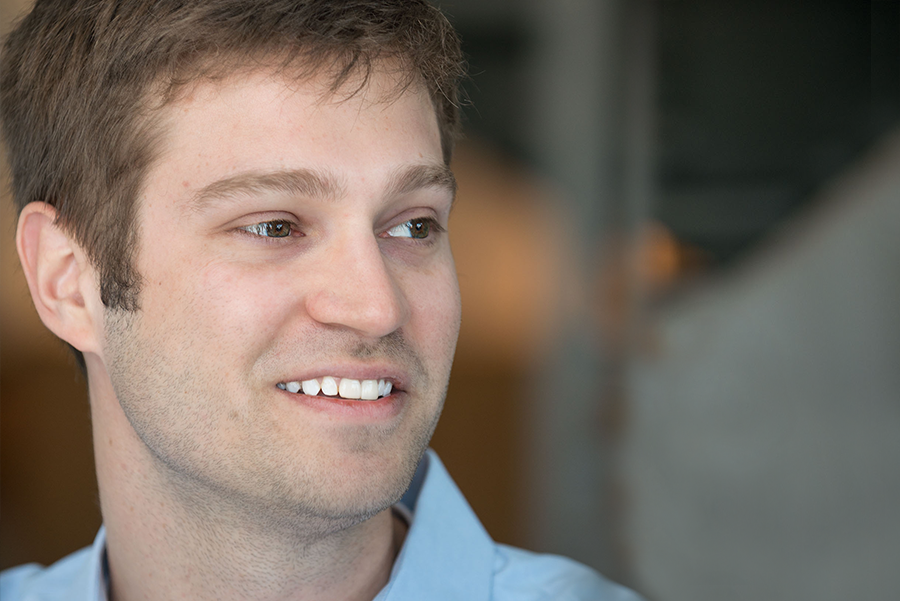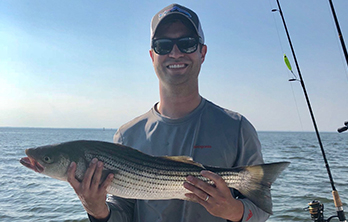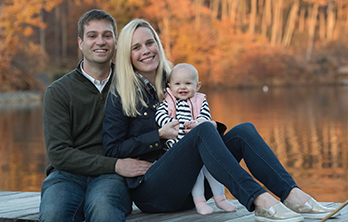 JARED SCHANBACHER

SENIOR PROJECT MANAGER
For Senior Project Manager Jared Schanbacher, his title means responsibility. When he's leading his project team through planning and execution, Jared always aims to provide deliverables on time and under budget. What Jared loves about working at Continental is,
The people, our ability to keep a small company atmosphere while constantly growing, and of course, our offices on the water."
When Jared isn't at work, he's spending time working toward completing his Master of Professional Studies in Real Estate at Georgetown University, or out on the water in Annapolis and the Chesapeake Bay fishing or paddle boarding, and skiing in the winter.
"If everybody is thinking alike, then somebody isn't thinking."
– General George S. Patton Jr.
KEYNOTES
What's your favorite sports team
The New York Giants
What's your favorite vacation spot?
Spending the days skiing in Little Cottonwood Canyon, and having fun at night on Main Street in Park City, Utah.
If you could renovate any hotel in the world, which would you pick, and why?
If I could pick any hotel in the world to renovate it would be the W Hong Kong. Of the many hotels that I have stayed in, this hotel has a unique flair that has left a lasting impression on me long after I checked out. The blend of European and Western influences is unlike anywhere else in the world and working in one of the largest metropolises would be both challenging and rewarding.
What inspires you?
New and exciting challenges, a foot of fresh snow in the mountains, and most importantly my wife Shelley and daughter Elle.