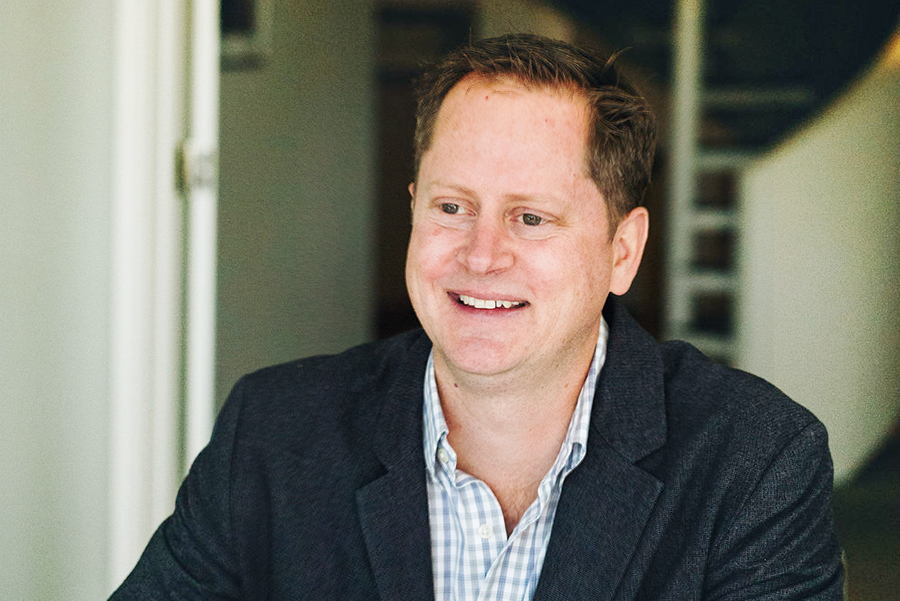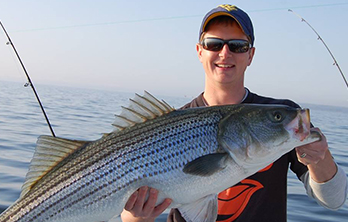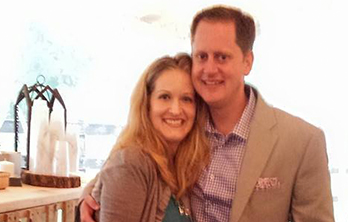 JEROME ZADERA

PROJECT EXECUTIVE
Jerome Zadera is recently celebrating a very important career milestone. Ever since he started at Continental Contractors (in 2005) it was his main goal to be a Project Executive. With a lot of hard work and perseverance, Jerome met his goal and now holds that title with honor. Jerome celebrates his win with "a lot of personal pride and a sense of accomplishment."
Jerome loves the slightly chaotic atmosphere that comes with working for a fast-paced company like Continental.
I love how at around 9am, after the first round of coffee, this place turns into a scene from the New York Stock Exchange. With all the emails, phone calls, meetings, vendor visits, etc…it makes for an interesting day."
One of Jerome's most important accomplishment while at CCI is most definitely finding his wife at Continental Contractors and starting a family.
When he's not at work, Jerome can be found spending time with his wife and two daughters. He has a cabin in West Virginia where he has spent a good portion his life growing up. "It's my sanctuary. Our place in West Virginia has all the necessities of home except for phone and internet….it's pretty amazing to go off the grid for a few days."
"Yesterday is history, tomorrow is a mystery, and today is a gift; that's why they call it the present."
– Eleanor Roosevelt
KEYNOTES
Who's your hero?
My hero was my grandfather. We were so much alike it was almost scary. He was someone that got me through a lot of tough times in my life and always gave me the stern talks when I messed up. He stays on my mind daily and I can see some of his personality in our kids. My grandfather played the drums in the Navy Band for 25 years and then started his own jazz group which played locally in Annapolis/Baltimore/DC. Now, thanks to Steve Spink (one of our field superintendents), I have a massive drum set in our house which the kids like to bang on.
What inspires you?
Having good people around me inspires me. I feel that having a good backing of support can keep you motivated and pick you up when you're down.
What's your favorite movie?
300- It gives me the motivation to continue fighting no matter the outcome.
What's your motto?
All's well that ends well.