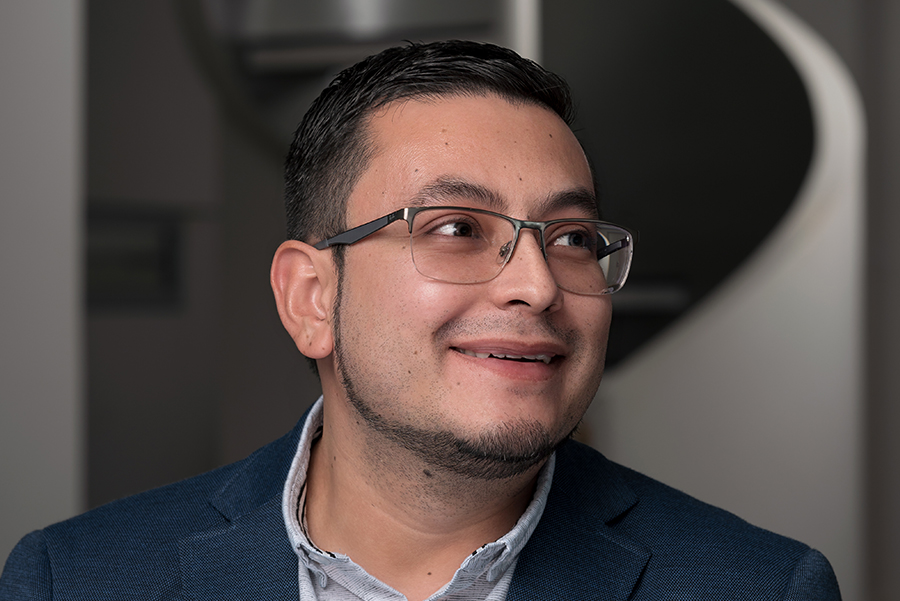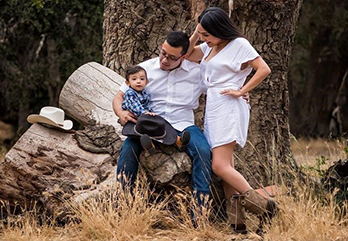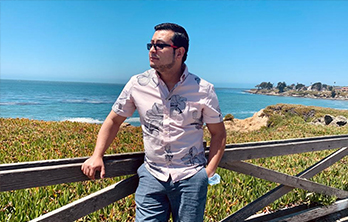 JORGE RESTREPO
ASSISTANT PROJECT MANAGER

Jorge Restrepo is an Assistant Project Manager in the Florida office who is excited about the prospect of solving problems, finding solutions and helping projects be successful.
My work is exciting – and full of new challenges and opportunities everyday."
When not working, Jorge loves to have fun with his family – watching movies or the latest Netflix series with his wife, having fun with his sons. 
"Don't ever let someone tell you, you can't do something. Not even me."
– Chris Gardner from the movie, The Pursuit of Happiness

KEYNOTES
What's your favorite vacation spot?
Anywhere near the sea.
Who's your hero?
My parents, they worked their whole life for my sister and me to help us be good people with values and integrity.
What's your dream trip?
To stay in the best hotel next to the Eiffel tower.