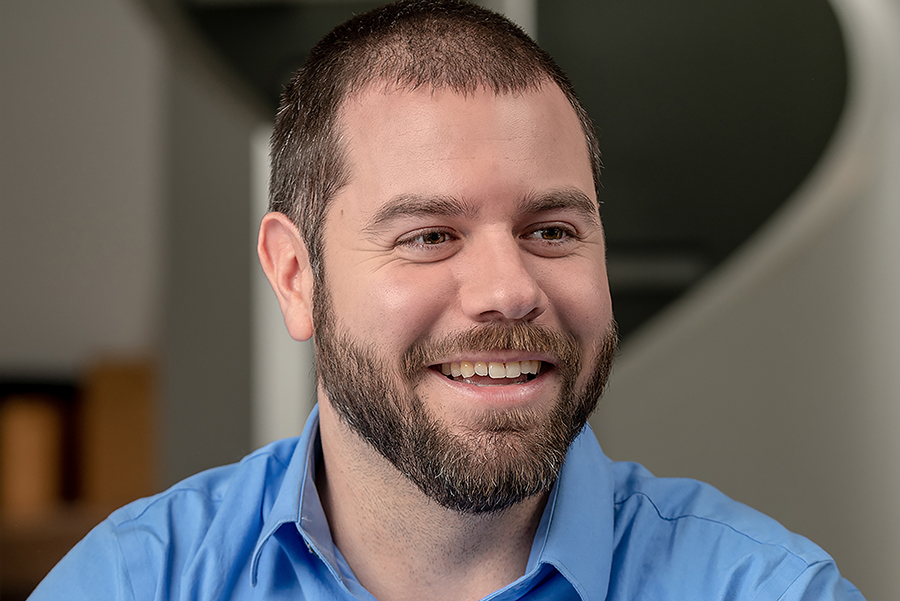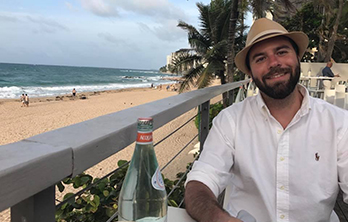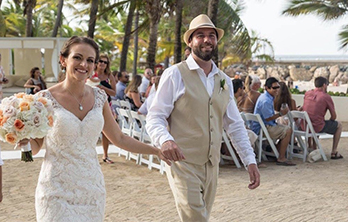 STACEY MINNERICK

ASSISTANT PROJECT MANAGER
For Assistant Project Manager Justin Reed, becoming a project manager had been a personal goal for many years. He's grateful that Continental made this goal a reality. He loves working on a team that pushes each other to successfully complete each job, always giving the best to their clients.
From day one, I felt welcomed and motivated. Those feelings have only grown stronger."
When Justin is not working, he enjoys spending time with his wife, friends and family. You can find them traveling, hanging out by the pool or catching up at a cookout.
"Because Continental's headquarters location is based in Annapolis, MD, home of the U.S. Naval Academy, we feel connected to our national community."
KEYNOTES
What's your favorite hobby or pastime?
Traveling or catching up on movies
What's your favorite vacation spot?
The British Virgin Islands, especially the islands of Tortola, Anegada, Jost Van Dyke, and Virgin Gorda.
What's your favorite movie?
I enjoy a variety of movies, but a few of my favorites include 300, Step Brothers, and Lone Survivor.