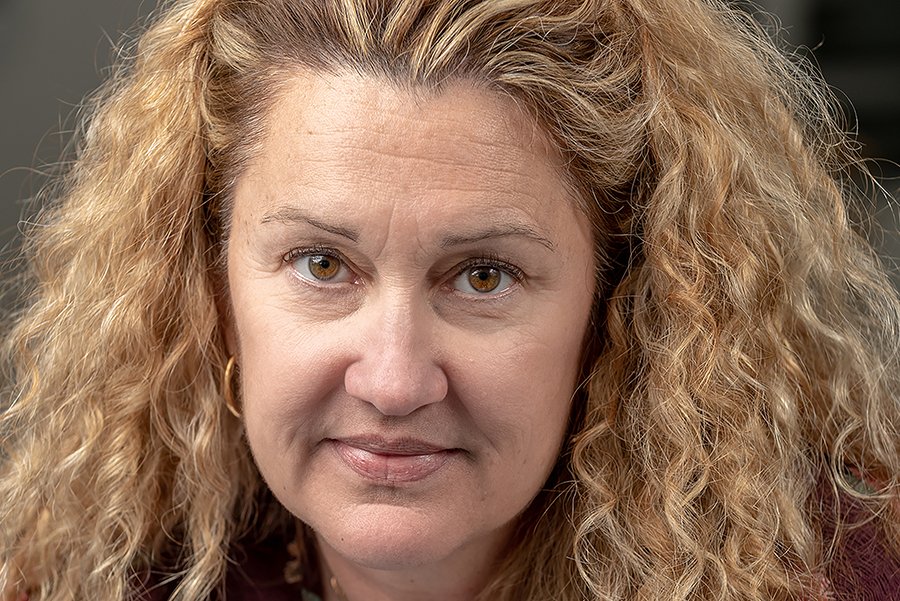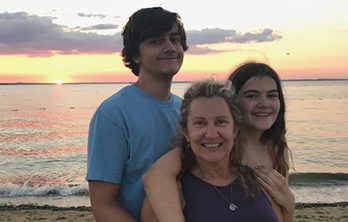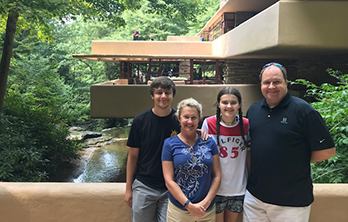 KAREN MEEKINS KRAUSE
ASSISTANT PROJECT MANAGER

As an Assistant Project Manager, Karen Krause helps her team to produce results in their projects that they can all be proud of.
I love my coworkers! They are super friendly, helpful and FUN."
In her free time, Karen can be found working with an animal rescue or hanging with family and friends.
She lives life by the motto:
"Make the world a better place, be kind, volunteer and give!"
KEYNOTES
What inspires you?
Good people – they help me to appreciate so many things.
What's your favorite hobby or pastime?
Traveling. Spending time with family. I also love animals, so I am a foster and I like to help with pet fundraisers and adoption events.
What's your favorite vacation spot?
Cayman Islands
What's your favorite movie?
I love anything that makes me laugh and gives that feeling of happiness, but some of the ones that come to mind are Top Gun, most of the Star Wars movies, the Marvel movies, Serendipity and Moonstruck.