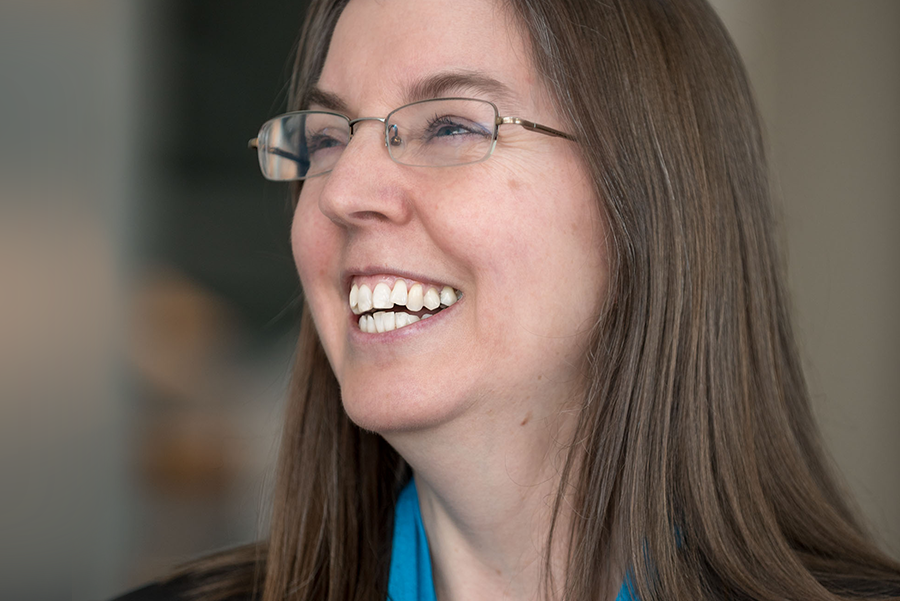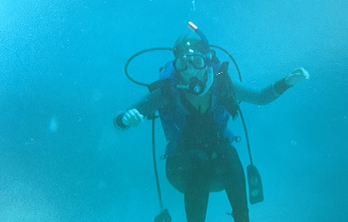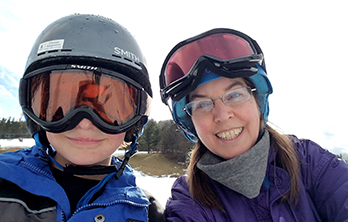 KATE PENN

PROJECT MANAGER
In her role, Kate manages the nuts and bolts part of the process, for both preparing bid proposals and managing renovations.
What inspires Project Manager, Kate Penn, about working with Continental is the teamwork aspect, as well as upper management's pro-employee attitude and support.
The teamwork here at CCI is terrific. Everyone really works together, helping out to get the job done, pitching in when & where they can."

When Kate isn't at work she's spending as much time as she can with family and her dog.
Kate likes to hang out at the local park, the community beach, and just about anywhere near the water. Whether it's sailing, skiing, scuba diving, ice hockey, gardening or working on home improvement projects, Kate loves leading an active lifestyle in Annapolis.
"Never approach a dock faster than you are willing to hit it."
KEYNOTES
Who's your hero?
My grandmother. She grew up on a farm in Nova Scotia and always honored her Scottish heritage. She had a career when most women didn't work. She was a savvy problem solver and stepped right in when things weren't working the way they should. She was also generous, finding opportunities to help people without bringing attention to herself. 
What is your dream job and where would you like to live to do it?
My dream job would be a philanthropist, and I'd do it from the deck of a catamaran in the Caribbean.
What's your favorite hobby or pastime?
Sailing is what brought us to Annapolis and is something I really enjoy sharing with the family.
What's your favorite vacation spot?
My favorite vacation spot is the Outer Banks – or Cape Cod – or anywhere I haven't gone yet.
If you were scuba diving, what is the one thing you would like most to see while under water?
The best thing I saw while diving was an octopus. The dive guide had trained it so we could play with it. It felt like velvet – then stuck itself to another diver's mask! The other neat thing I saw was a school of seahorses. My goal is to do a wreck dive.