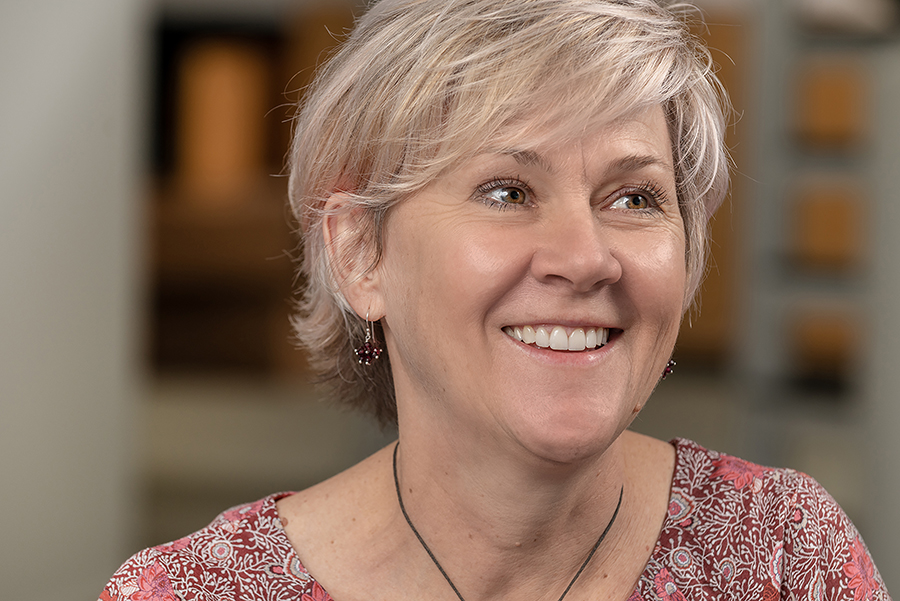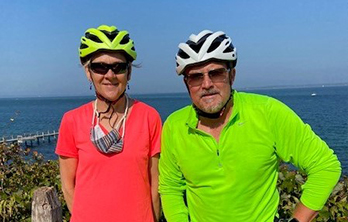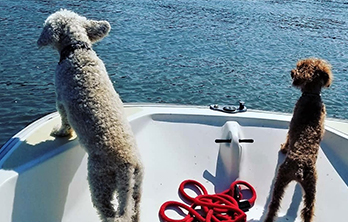 KENDYL LAWSON

SENIOR ASSISTANT PROJECT MANAGER
For Senior Assistant Project Manager Kendyl Lawson, "triage" is the name of the game and how she describes her role. While life on the job can be a bit chaotic, she wouldn't change it for the world!
One of Kendyl's favorite things about working at Continental is the fact that she considers her group of close-knit co-workers family.
When Kendyl isn't at work, she is most likely off doing something creative. A lover of art, literature, cycling, woodworking, and handmade anything, Kendyl can always be found with her Kindle or sketchbook in hand. If Kendyl could have her art on display anywhere in the world, it would be the American Visionary Art Museum in Baltimore, where her friends, neighbors and family could see it. "It wouldn't mean anything if they couldn't enjoy it."
"Dogs got personality, personality goes a long way."
– Pulp Fiction
KEYNOTES
What's your favorite book?
Great Expectations & the Count of Monte Cristo
What's your favorite vacation spot?
Europe
What's your favorite movie?
"Being There" (my dog is named Chauncey).