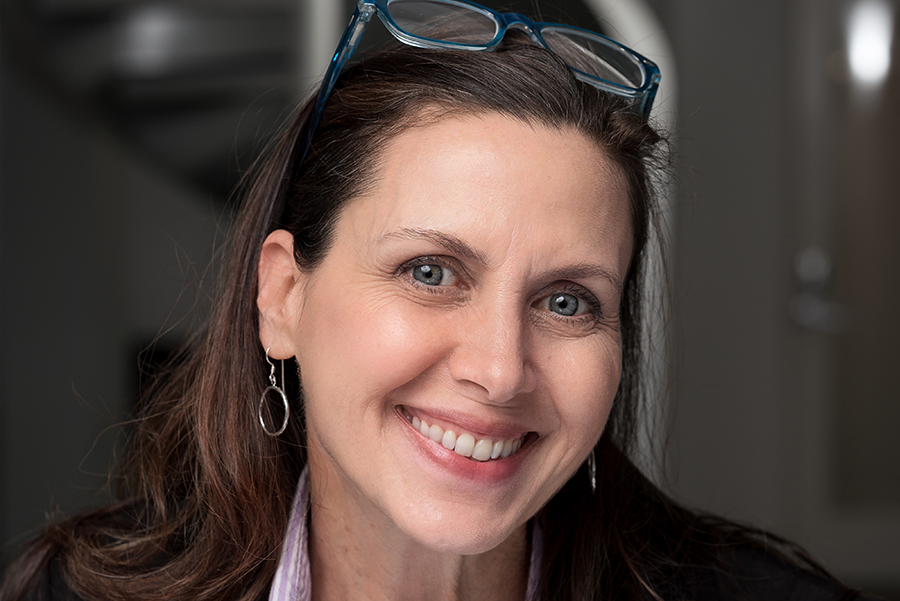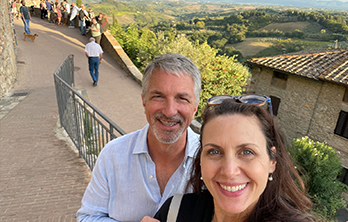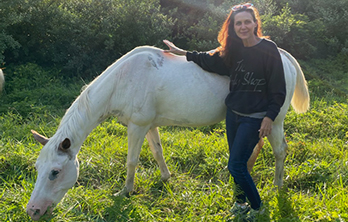 KIMBERLY DAMEWOOD
ASSISTANT PROJECT MANAGER

As one of Continental's new assistant project managers, Kimberly Damewood loves beautifying and refreshing hotels. "One brick at a time" was something her mother always said to her six brothers and her growing up. Ironically (or incidentally!) she now  works in construction, but the motto is meant to be an all-inclusive guide for life. 
Smart, kind, accomplished, and caring people inspire me – those who help others achieve their best."
As much as possible, Kimberly likes to be outdoors. She is surrounded by nature and animals every chance she gets.
"One brick at a time."
– My Mom
KEYNOTES
What's your favorite vacation spot?
Italy. Specifically, the Mediterranean.
What's your favorite book?
The latest book I've been sharing with everyone is "Imagine Heaven" by John Burke. My favorite books change with the seasons of my life.
Who's your hero?
My husband. He's steadfast and keeps me grounded when the world seems off-kilter.