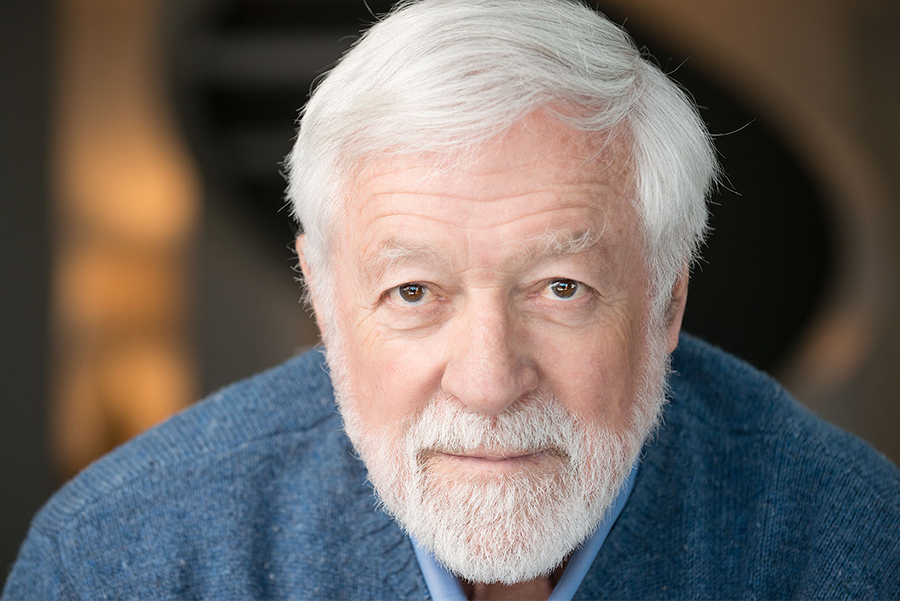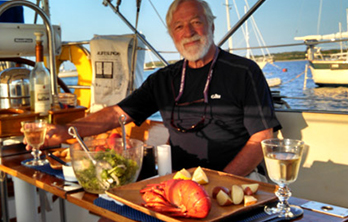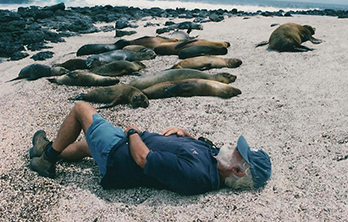 MIKE WELCH

DIRECTOR, HUMAN RESOURCES
As director of human resources, Mike Welch aims to make working at Continental a fulfilling, satisfying and fun experience for every employee. By assisting all Continental employees to take full advantage of their company provided benefits such as health insurance, paid time off, tuition assistance, career counselling, etc., Mike helps the people of Continental reach their full potential.
In his position, it's no surprise that Mike's favorite thing about working for Continental is,
People, people, people. They are not only co-workers, they are friends, every one of them."
Mike's most important achievement since joining Continental has been establishing and implementing standardized policies, practices and procedures.
When Mike isn't at work, you can find him "messing around with boats." After a very successful career in the Navy, Mike and his wife Marguerite spent 14 years sailing around the globe in a 38 foot sloop. He is often the calm voice in the midst of project chaos, and by all accounts, our very own "Captain HR."
"The day soldiers stop bringing you their problems is the day you have stopped leading them. They have either lost confidence that you can help them or concluded that you do not care. Either case is a failure of leadership."
– Former Secretary of State, Colin Powell
KEYNOTES
Who's your hero?
My Mother and Father.
What inspires you?
A happy employee
What's your favorite hobby or pastime?
Boats.
What is your favorite vacation spot?
Mediterranean
What is your favorite movie?
Casablanca