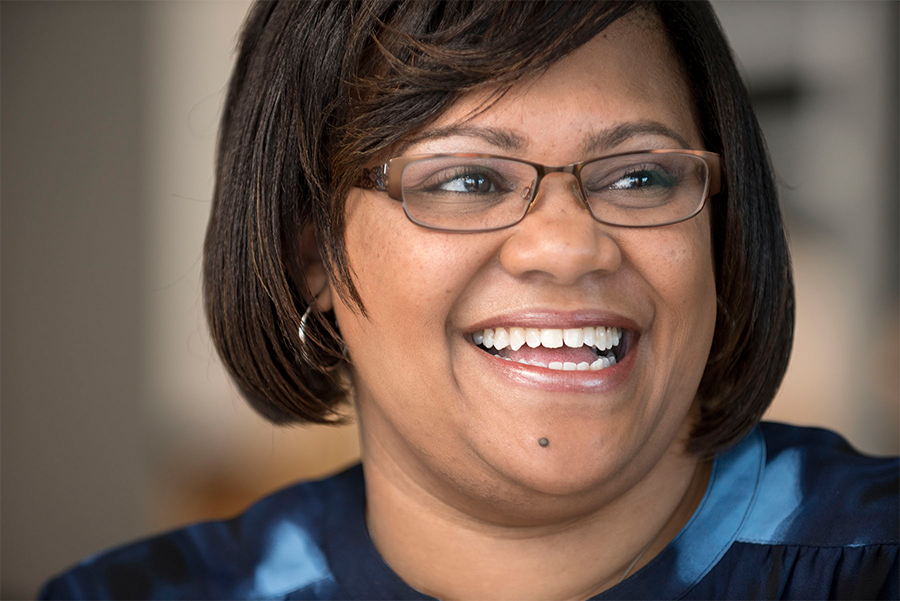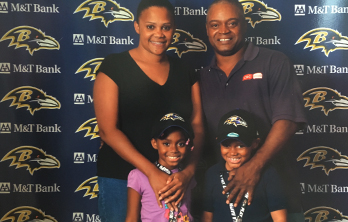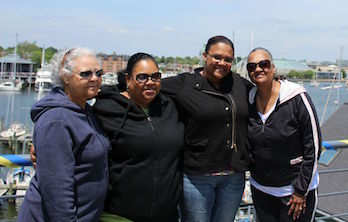 NAKITTA C. STANISLAUS

CONTRACTS COORDINATOR & OFFICE MANAGER
As the Office Manager, Nakitta Stanislaus is a multi-tasker. Nakitta makes sure that the office is stocked with the supplies it needs to keep each day running smoothly and productively. She also processes all Sub Contracts for the company and keeps track of all insurance compliance issues. What Nakitta loves most about Continental is the family atmosphere.
When she's not at work, you can find Nakitta spending time with her husband and children, doing some latin dancing or seeing a broadway show. One of Nakitta's favorite mottos to live by is,
That which does not kill us makes us stronger."
– Friedrich Nietzsche
"You've gotta dance like there's nobody watching, love like you'll never be hurt, sing like there's nobody listening, and live like it's heaven on earth." 
– William W. Purkey
KEYNOTES
Who's your hero?
My mother.
What inspires you?
My children.
What's your favorite vacation spot?
Puerto Rico.
What is your favorite movie?
The Notebook.