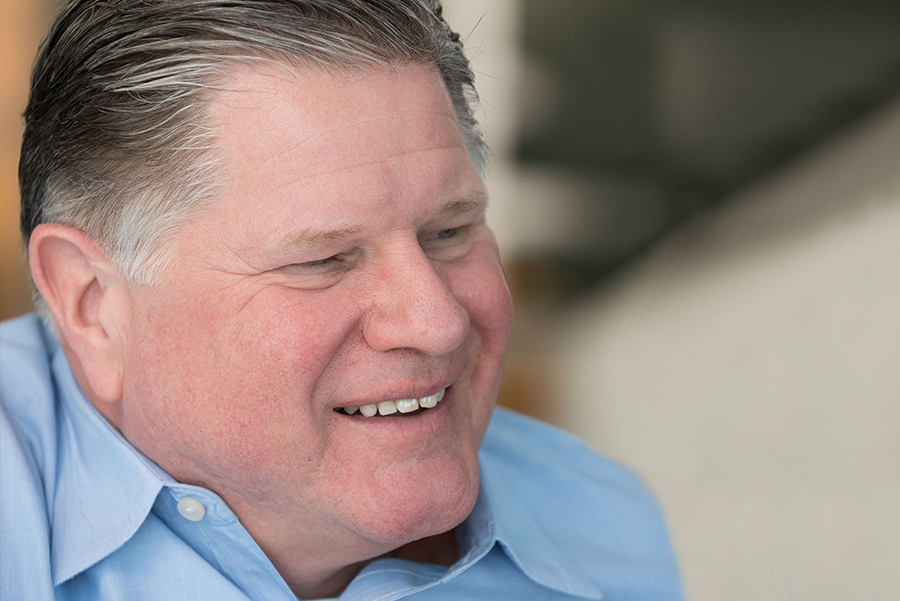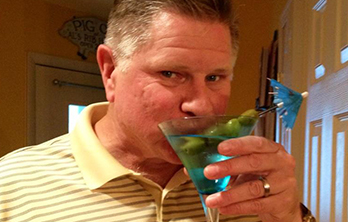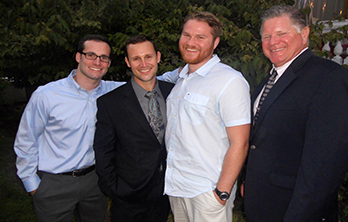 RICH CROZIER

PROJECT MANAGER
When Rich Crozier's family and friends ask what he really does at CCI, he might say,
My job is as easy as riding a bike. Except the bike is on fire, I'm on fire, everything is on fire!"
As a Project Manager, Rich really loves the fast-paced environment and the relationships that he's developed throughout his 15+ years at Continental.
When he's not at work, you can find Rich spending time with family and friends, rooting for the O's at Camden Yards or hosting a backyard barbeque.
"So often times it happens, that we live our lives in chains and we never even know we have the key."
– Already Gone, The Eagles
KEYNOTES
Who's your hero?
My wife. She is the definition of selflessness, strength, and courage.
What inspires you?
The satisfaction of a successful project accomplished as part of a good team.
What's your favorite vacation spot?
The beach…………any beach.