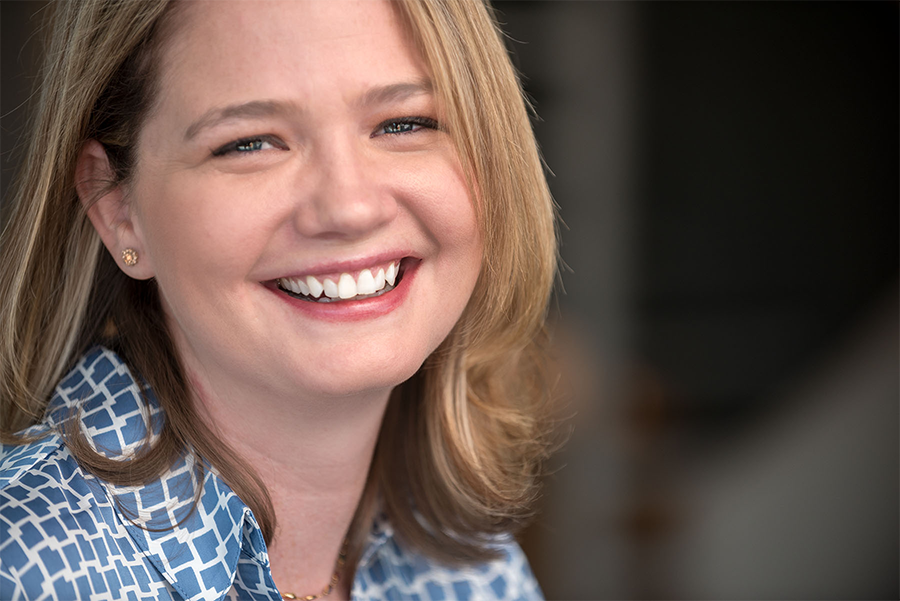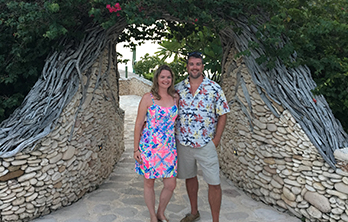 ROSIE CHESSHIRE

PROJECT COORDINATOR
In Rosie's position as project coordinator at CCI she loves being available to aid and assist her coworkers on projects in any way that she can. Whether she's putting bid proposals and closeout books together, or doing anything in between, Rosie is ready to step in wherever needed.
Rosie loves the team mentality that Continental has.
Someone is always willing to stop and help each other when a problem/issue occurs, even when they're busy."
"And the view isn't bad either," says Rosie, speaking of Continental's Eastport, MD office, which is right on the water.
For Rosie, one of her favorite accomplishments while at CCI would have to be learning a new trade that she previously knew nothing about.
When Rosie isn't working she's spending her time learning to cook something new, heading to the movie theater with her mom ("Tuesday Night Movie Club") or forcing herself to get outside and do something active.
"In every life we have some trouble, but when you worry you make it double. Don't worry, be happy."
– Bobby McFerrin
KEYNOTES
What inspires you?
People who turn a negative situation into a positive one
What's your favorite hobby or pastime?
Traveling and DIY projects
What's your favorite vacation spot?
The Bahamas
What's your favorite movie?
Office Space