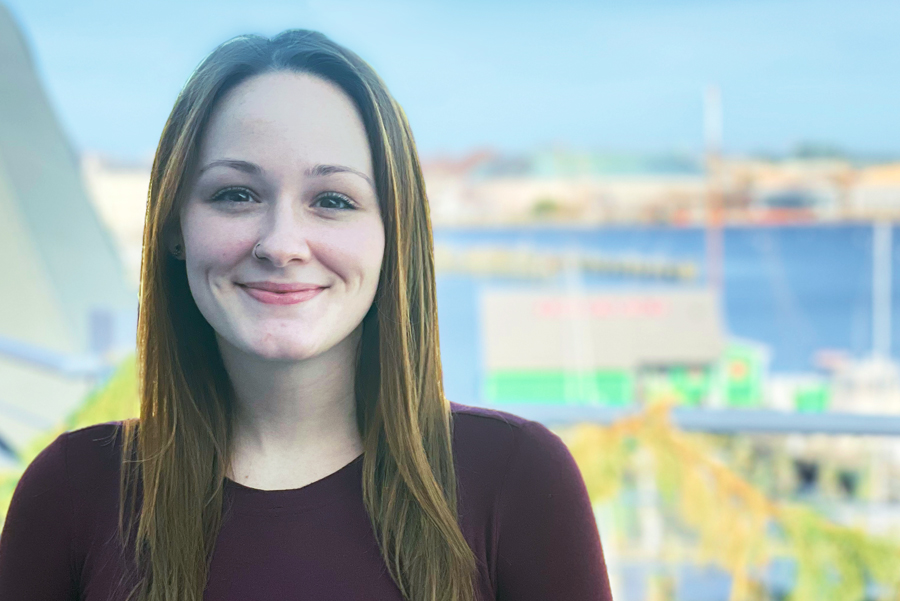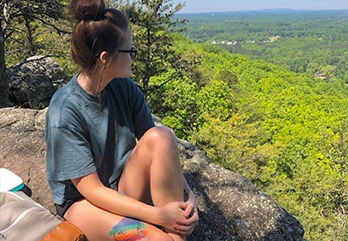 SAM ADAMS
ASSISTANT PROJECT MANAGER

Sam Adams is an Assistant Project Manager based in Continental's Florida office. She enjoys working with the talented team as she learns the ropes, assists project managers and the broader team and helps the company flourish. She is inspired by watching others around her grow and succeed.
It inspires me to continue learning and growing myself, to become the best me I can be."
When not working, Sam is typically adventuring to new beaches and relaxing with her dog Lemon.
"When you can't find the sunshine, be the sunshine."

KEYNOTES
Who's your hero?
My mother. I admire how strong of a woman she is and how she overcomes anything that comes her way in life. 
What's your favorite pastime?
Beach volleyball and shooting pool with friends!
What's your favorite book?
Charlie and the Chocolate Factory by Roald Dahl