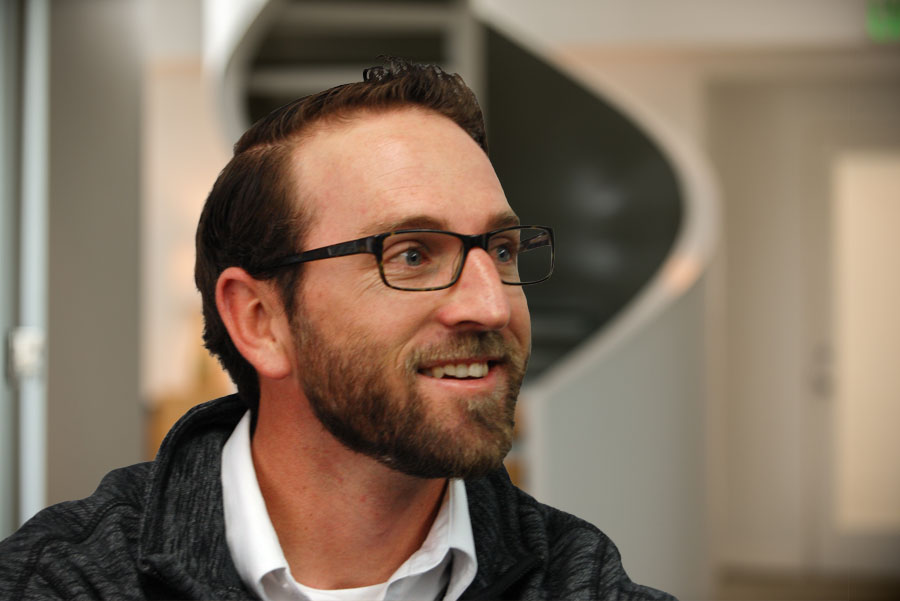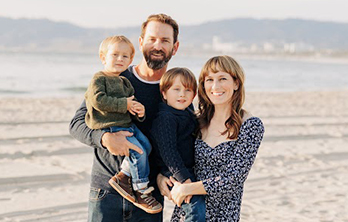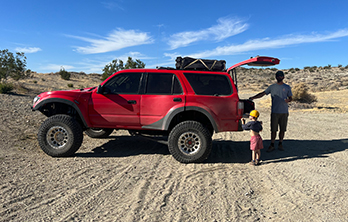 SCOTT DECURTIS

PROJECT MANAGER
As a Project Manager at Continental, some of Scott DeCurtis' daily activities include a little bit of everything to get the job done.
A few things I love about working at Continental are the people, the office location and being challenged on a steady basis."
Scott's most memorable accomplishment thus far at Continental is the completion of the 1,000 room Sheraton Grand Phoenix hotel.
Scott's passion for Project Management is only rivaled by his love for the outdoors…and for his wife Kaitlyn. He also enjoys spending time with his son in the garage on various projects, as well as on yard work around the house. They are excited to be expanding their family with baby boy #2 expected in May 2021. In his free time, Scott enjoys camping, offroading, and mountain biking. After deciding he wanted to turn his truck into an off-road toy, he taught himself to weld, and can often be found working on metal fabrication in his garage.
"Integrity and heart are the core principles that guide the work Continental does."
KEYNOTES
If you could camp anywhere in the world, where would it be?
The high altitude Mojave Desert.
What's you favorite sailing destination?
Catalina Island, off the coast of Los Angeles.
What do you and Kaytlin like to do together in your spare time?
We enjoy sailing, paddle boarding and hiking.