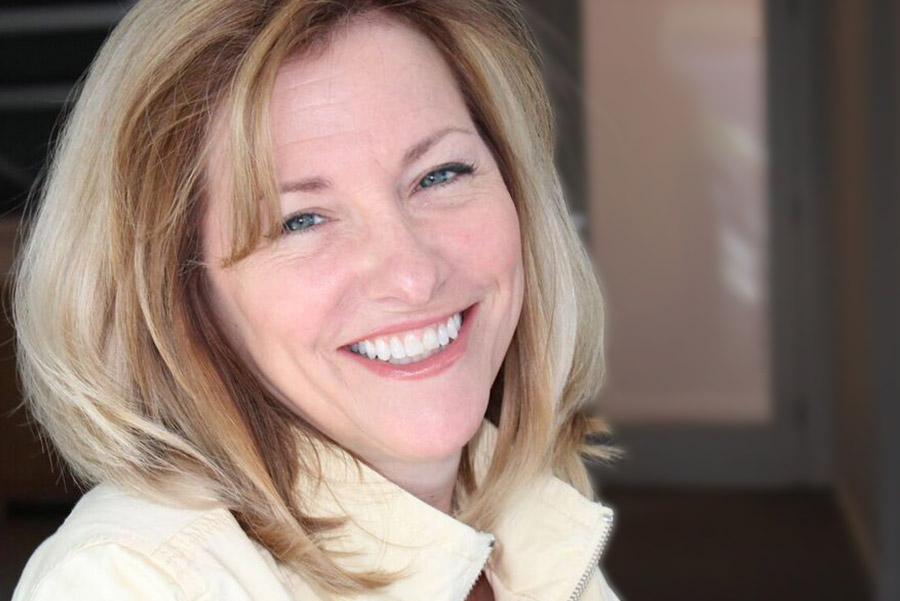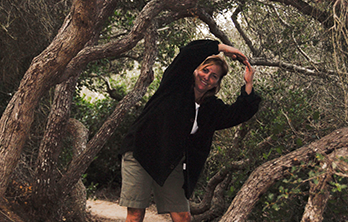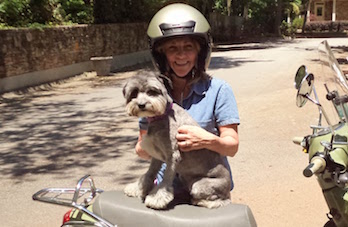 SHARON GRIMMA-MURPHY

SENIOR PROJECT ACCOUNTANT
As a Sr. Project Accountant for Continental, Sharon Grimma-Murphy's days consist of paying Subcontractors and Vendors, billing Owners, as well as helping project managers with project cost reports.
When asked what her greatest accomplishment is at CCI, Sharon would say, "I have helped pull off some elaborate pranks!"
"I've been here for more than 15 years. I'm a lifer."
There are a myriad things Sharon loves about working for Continental, however, two that stand out would be: the professional, yet friendly and fun atmosphere, and the Eastport, MD location (right on the water!). "You can be in a meeting while watching kids learn to sail and people paddleboarding up Spa Creek right outside the window!"
When she's not at work, you can find Sharon traveling or spending time with family and friends.
One of Sharon's favorite mottos to live by is "Life is short, buy the shoes."
KEYNOTES
Who's your hero?
My husband, the rock.
What's your favorite hobby or past-time?
Hiking, exploring Decatur by scooter, listening to music, working with our rescue dog.
What's your favorite vacation spot?
Usually chasing the beach (Curacao, St. John, Emerald Coast, Hawaii) but I've been known to chase wine! (Argentina, Napa)
What's your favorite movie?
Most anything from the 80s.