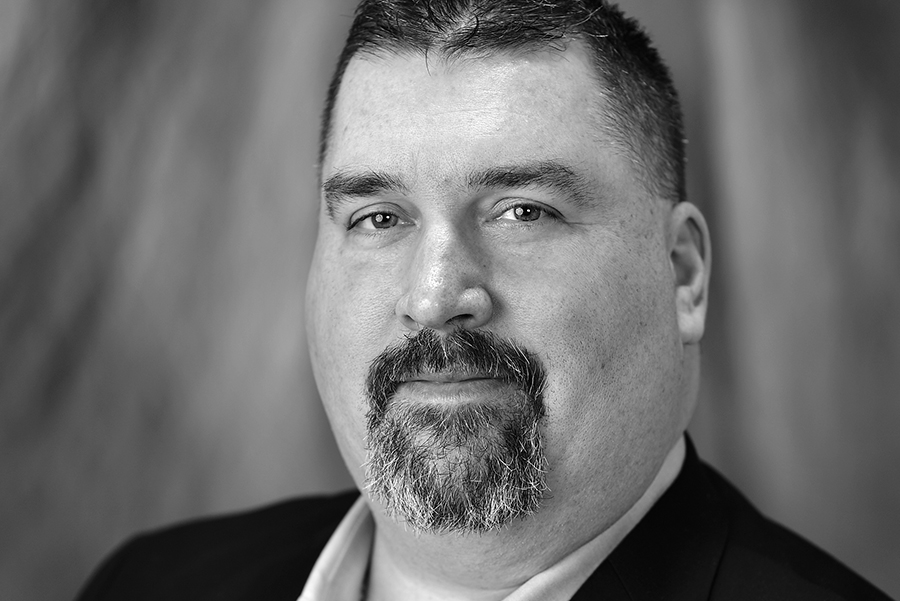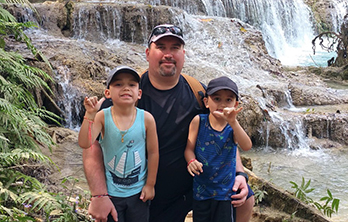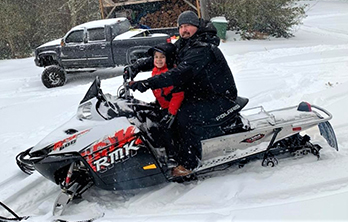 STEVE SAFRAN

PROJECT MANAGER
As a Project Manager, Steve Safran manages and oversees projects from bid to close out. He helps to ensure that his field team has everything they need to produce a successful project.
Here we are a team, not just a number."
For Steve, one of his favorite projects in his years with Continental was the Four Seasons Hotel in Jackson Hole, Wyoming.
When Steve isn't working, he likes to be with his family. His other passions are mechanics, cooking and the outdoors. He can be found doing anything from rebuilding small motors to crabbing the mouth of the Columbia to cooking for friends and family.
"Experience is the harvest of life, and every harvest is the result of a sowing. The experience which young people must crave is that of success in some service for which they are naturally fitted."
– Henry Ford

KEYNOTES
Who's your hero?
My father. Throughout life, I've somehow always followed in his footsteps.
What's your favorite vacation spot?
Princeville, Kauai
What's your favorite movie?
Tombstone