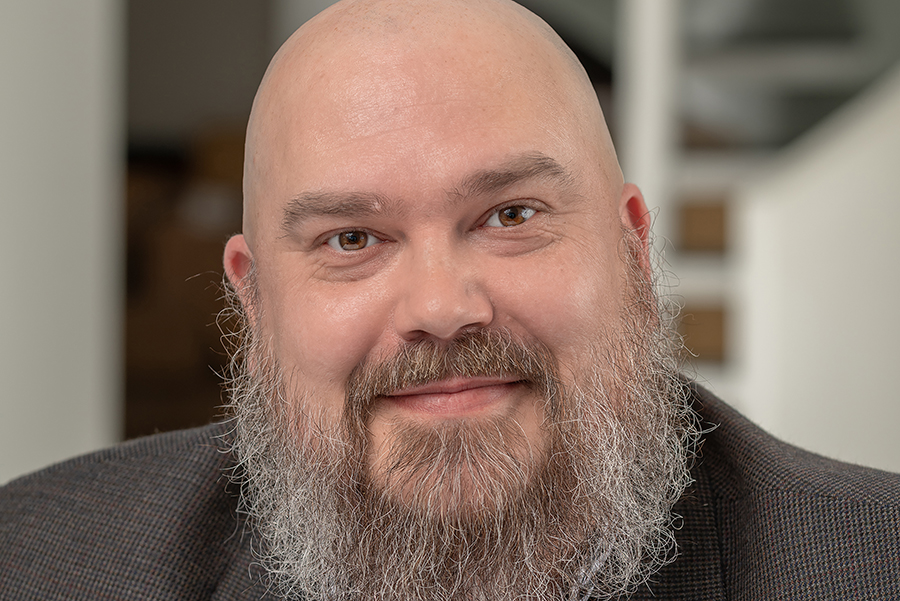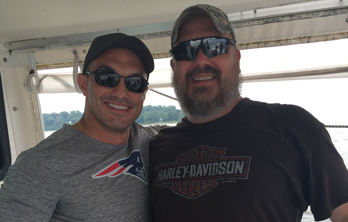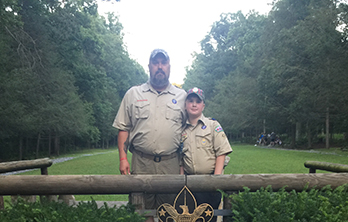 TONY COONS

SENIOR PROJECT MANAGER
As a Senior Project Manager at Continental, Tony Coons helps coordinate different tradesmen on the job. He is part of the team and helps to make sure everyone is in on the same page and in accordance with the contract documents. Tony loves the details of it all and prides himself on maintaining budgets and schedules.
I love that everyone here shares their knowledge. It only makes our team stronger."
When Tony's not working, you can find him outdoors. He is an active leader in his son's Boy Scout troop, and loves camping, shooting and riding his motorcycle.
"Success is how high you bounce when you hit bottom."
– George S. Patton

KEYNOTES
Who's your hero?
Heroes are overrated, be your own hero!
What inspires you?
Camaraderie
What's your favorite vacation spot?
Trout Pond, WV
What's your favorite movie?
Any documentary pertaining to combat history.