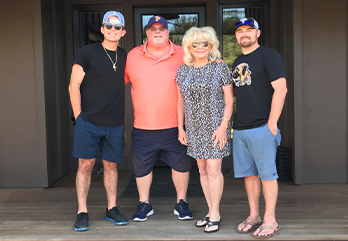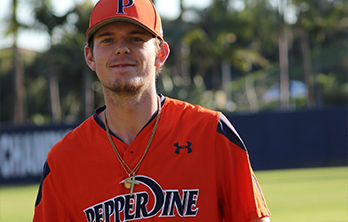 TREVOR FRANKLIN
ASSISTANT PROJECT MANAGER

Trevor Franklin loves hotel renovation, and particularly enjoys building relationships. He especially appreciates Continental Contractors' hard-working team applying their knowledge, skills, and strategies to turn each property into a fantastic hospitality experience for all.
Great business relationships start with treating all individuals with kindness and respect."
In his spare time, Trevor enjoys traveling, attending concerts and spending quality time with his family and friends, probably watching whatever sporting event is on.
"The best thing in the entire world is being really smart. Be thoughtful and be generous."
– Ashton Kutcher

KEYNOTES
What inspires you?
Helping others achieve happiness and success
What's your favorite hobby or past-time?
I love baseball – and played at Pepperdine University. I love the teamwork, selflessness, and loyalty that the sport of baseball teaches to all.
What's your favorite vacation spot?
Hawaii – it was memorable and fun!
What is your favorite book?
Teammate by David Ross