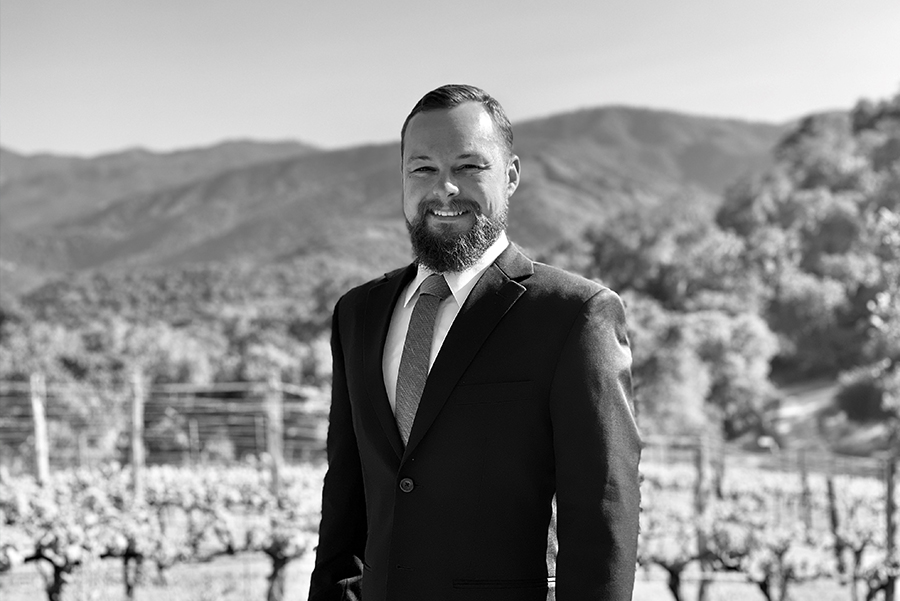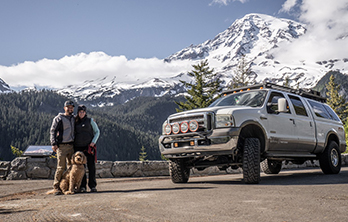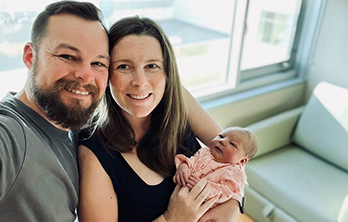 TUCKER HODGES
ASSISTANT PROJECT MANAGER

Once a commercial vessel captain, California-office-based Tucker Hodges brings his skills of leadership, organization, and level-headedness to his new role of assistant project manager. When his family and friends ask him what he's doing now in his new shoreside career he tells them, "I analyze plans, wrangle materials, and organize information for high-end hotel renovation projects. Most importantly, I work with the most considerate and professional group of people I have ever worked with, which is why I signed up with Continental in the first place!"
I work with the most considerate and professional group of people I have ever worked with."
A new career path isn't the only big change in Tucker's life. As of September 2022 he and his wife welcomed a new baby girl to their family, setting the course for some new, unchartered (and happy) territory no doubt. 
PERSONAL MOTTO:
Do it right the first time.

KEYNOTES
What's your favorite pastime?
Camping, off-roading, and photography. My wife and I love to travel domestically and internationally, which typically leads us to a brewery or winery one way or another.
What are  your future aspirations?
I grew up racing sailboats in Southern California and attended the California Maritime Academy…I miss the sea dearly. I'm sure I'll return some day in a recreational capacity.
Favorite saying?
"Everything is relative."