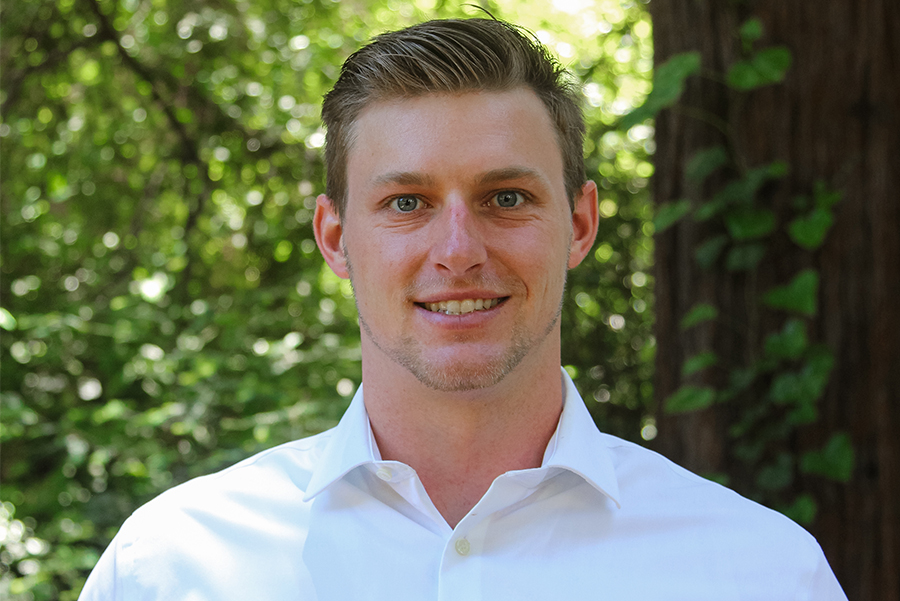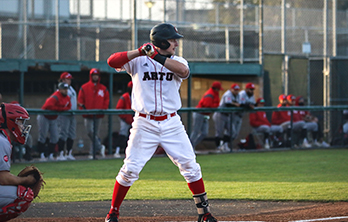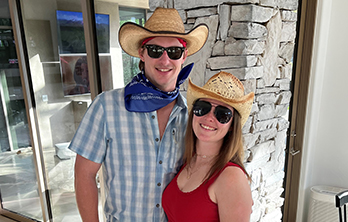 TY CONRAD
ASSISTANT PROJECT MANAGER

Ty is an Assistant Project Manager based in Continental's California office. While his life's motto may be, "if it ain't broke, don't fix it," we're confident in his ability to problem solve – and fix – every project challenge that comes his way. "I love being a part of a hard-working team. At Continental, I look forward to growing in the hospitality renovation industry and being a reliable asset to my team."
I have always loved to travel, so making the hotel experience better for guests is what I am most excited about."
When Ty isn't working you'll find him enjoying that California sunshine, watching one of his favorite Los Angeles sports teams (Go Dodgers!), or on the field playing softball.
PERSONAL MOTTO:
If it ain't broke, don't fix it.

KEYNOTES
Who's your hero?
My brother is my hero. In 2017, he survived a helicopter crash and rescued my now sister-in-law. She was trapped inside the aircraft with broken vertebrae and my brother went back inside, unbuckled her and carried her outside. To this day he doesn't remember the traumatic event, but his selfless act of heroism without being cognizant is what inspires me. 
If you could stay in any hotel, anywhere in the world, what would it be? Why?
The Westin Maui Resort & Spa, Ka'anapali. I have loved visiting Hawaii since I was young. I have had a lot of good experiences being in Hawaii, so staying near beautiful Black Rock Beach would be a dream location with tons of activities to do.