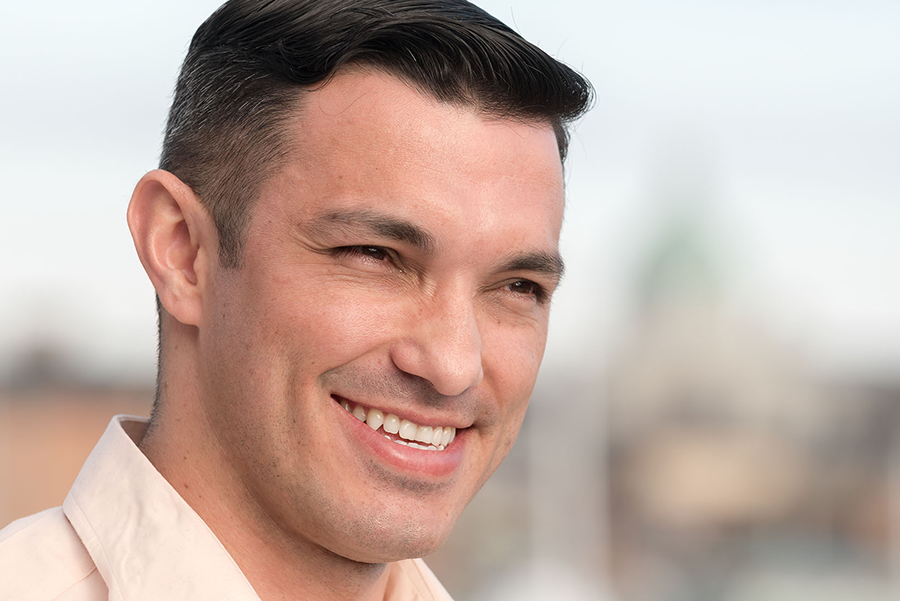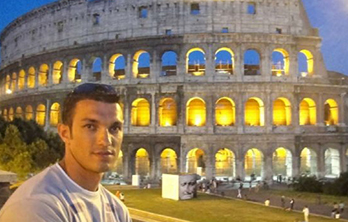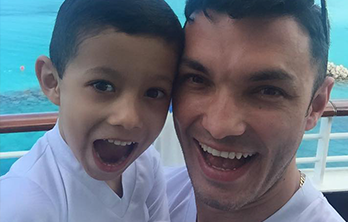 YONNATAN ARCILA
SENIOR PROJECT MANAGER

An employee of Continental for 15 years, and more than 20 years in the hospitality renovation business overall, Yonnatan knows a thing or two. Hard work and a desire to know more about the industry allowed Yonnatan to work his way up the ladder from on-site supervisor to Senior Project Manager. Yonnatan's time-management and organizational skills, attention to detail, and willingness to "jump in" when needed, are what set him apart.
Do it right the first time."
When Yonnatan isn't working you can find him spending time with his sons, his family and friends, on the soccer field, or exploring new places.
A seasoned traveler, some of Yonnatan's favorite places abroad are London, Spain, Paris, Rome, Portugal and the Netherlands. In addition to these beautiful destinations around the globe, he also enjoys visiting his home country of Colombia.
For Yonnatan, his motivation lies in his passion for his children.
My goal in life is to be successful with what I do so that I can provide a strong future for my children."
Success is the result of perfection, hard work, learning from failure, loyalty, and persistence"
– Colin Powell
KEYNOTES
Who's your hero?
My mom. She has been an amazing support to me. She is an inspiration. She raised two children on her own. She worked multiple jobs to support my sister and me to ensure we had a good home and strong future. We never went without. She taught me how to be independent and to work hard for what you want in life. She showed me to never give up on your dreams.
What's your favorite movie?
I enjoy action movies and any movie I can watch with my sons. We like to see all the latest movies in the theaters together.