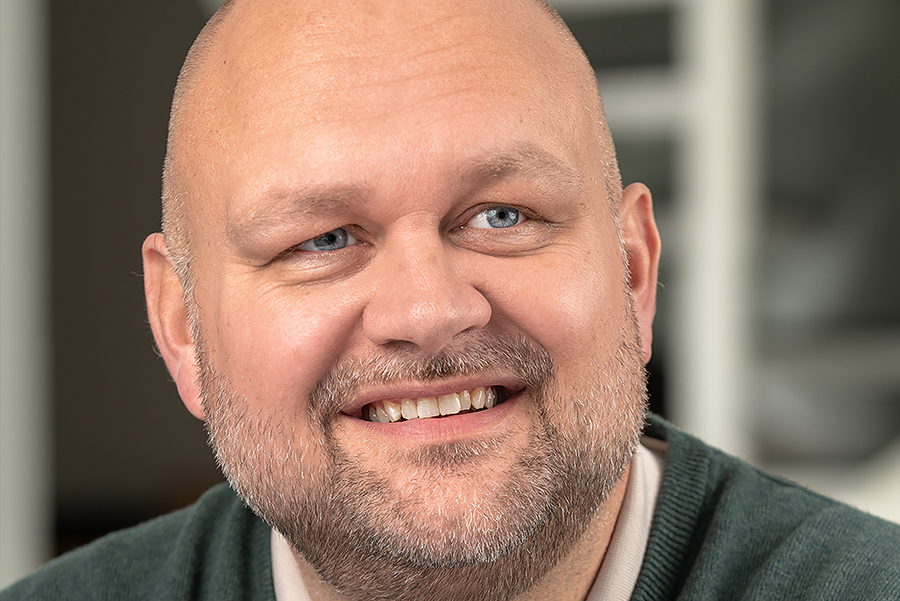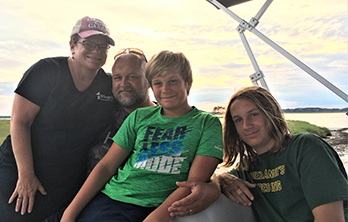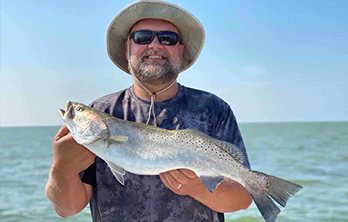 AARON DENHERDER
VICE PRESIDENT OF CONSTRUCTION, EAST COAST

For Aaron DenHerder, being a Vice President of Construction means, "working together with all partners of a project, including: owners, designers, hotel operators, superintendents, and subcontractors, to ensure a successful project." When family and friends inquire about his day-to-day, Aaron explains, "as hotel renovation specialists, we're in a very niche industry. My children think we build hotels from the ground up."
With CCI since 2005, Aaron echoes his co-workers' sentiments in saying,
What I love about working for CCI is the family atmosphere. We are more than just co-workers here; we are friends and family, and know each other's families as well."
When not at work, Aaron enjoys unwinding with his family and doing just about anything outdoors. Camping, biking, and fishing are a few favorites. Additionally, Aaron is den leader of his youngest son Eli's Cub Scout den.
"Well, ain't this place a geographical oddity, two weeks from everywhere!"
– Ulysses Everett McGill, O' Brother Where Art Thou
KEYNOTES
Who's your hero?
Last fall we hiked to, and took a tour of Herbert Hoover's presidential retreat along Skyline Drive. I appreciate his love of nature.
What's your favorite hobby or pastime?
Camping and Fishing
What's your favorite vacation spot?
Shenandoah National Park
What's your favorite movie?
O' Brother Where Art Thou?