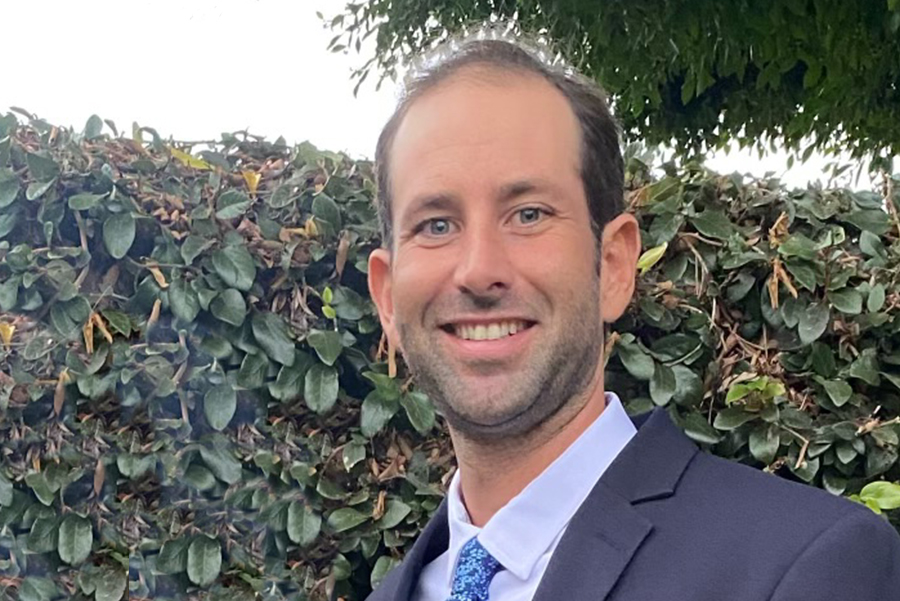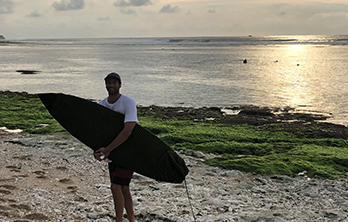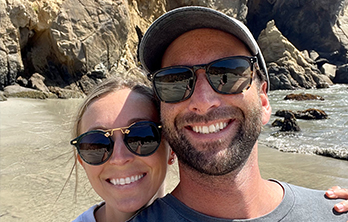 ADAM BLANCHETT
ASSISTANT PROJECT MANAGER

Prior to working at Continental, Adam spent 12 years building custom surfboards for some of the top surfers and surf brands on the scene. "My boards surfed some of the biggest waves in the world." Now, Adam is looking forward to catching other waves of opportunity as he steps into his newest position as an Assistant Project Manager in our California office. "As assistant project manager it is my responsibility to manage all aspects of a project and ensure that the vision created by the designer becomes reality." His problem-solving skills and enthusiasm for surpassing hurdles (or waves) are also valuable assets he brings to the role.
I like that every day is different and has new challenges and obstacles to overcome."
When he's not working you'll find Adam surfing the California beaches (of course) or playing golf with his friends.
PERSONAL MOTTO:
Personal growth comes from putting yourself in uncomfortable situations and learning how to handle them.

KEYNOTES
Who's your hero?
My grandmother. She emigrated from Morocco to the U.S. with three kids. She didn't speak any English but was always willing to do what she needed to provide for her family. She's the glue that holds us together.
What's your vacation spot?
Bali, Indonesia
If you could stay in any hotel in the world, where would it be?
Four Seasons Bora Bora, Overwater Bungalows. To be able to wake up surrounded by the beautiful blue water of the Pacific Ocean would be amazing!