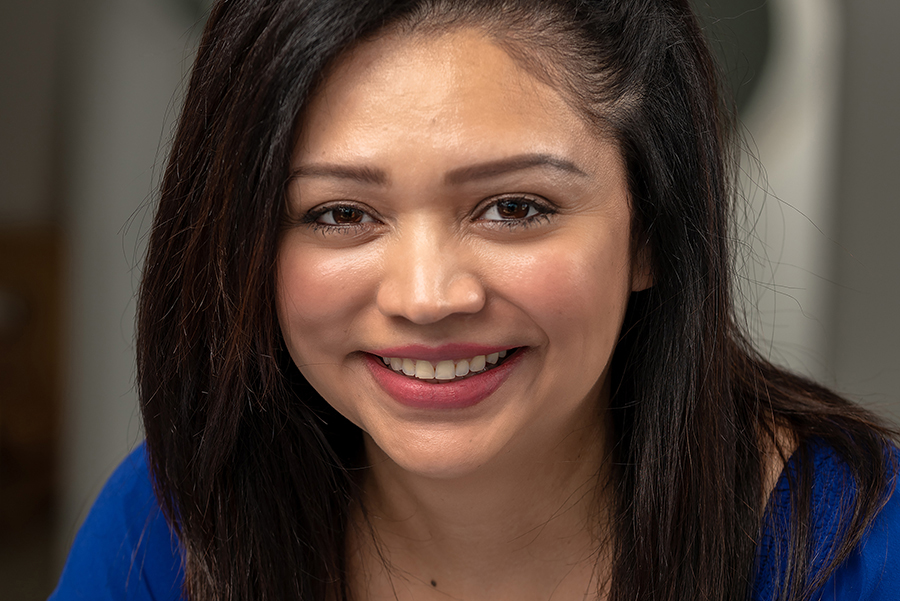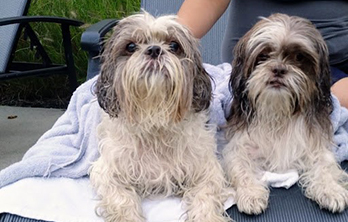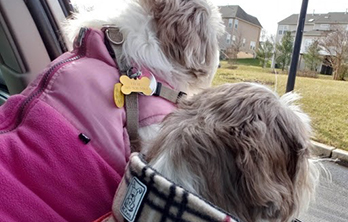 ANA GARCIA

CONTROLLER
As the Controller at Continental, Ana Garcia is an integral part of the accounting team. She works directly with the CFO and the project accountants to add experience, structure and urgency to the team.
I love the atmosphere, the people and the industry."
When Ana isn't at work, she loves to spend time with Tango and Lilie, her lovely Shih Tzus. She also likes to exercise, or simply relax and catch up on her favorite shows.
"Anyone who has never made a mistake has never tried anything new."
– Albert Einstein
KEYNOTES
Who's your hero?
My late grandmother. She taught me from a young age to be strong, independent and resilient. She taught me that all good things take time, sacrifice and commitment.
What's your favorite vacation spot?
A perfect vacation spot is any place with a beautiful sandy beach where I can relax, tan and let the dogs play.
What's your favorite movie?
Tropic Thunder with Tom Cruise and Robert Downey, Jr.