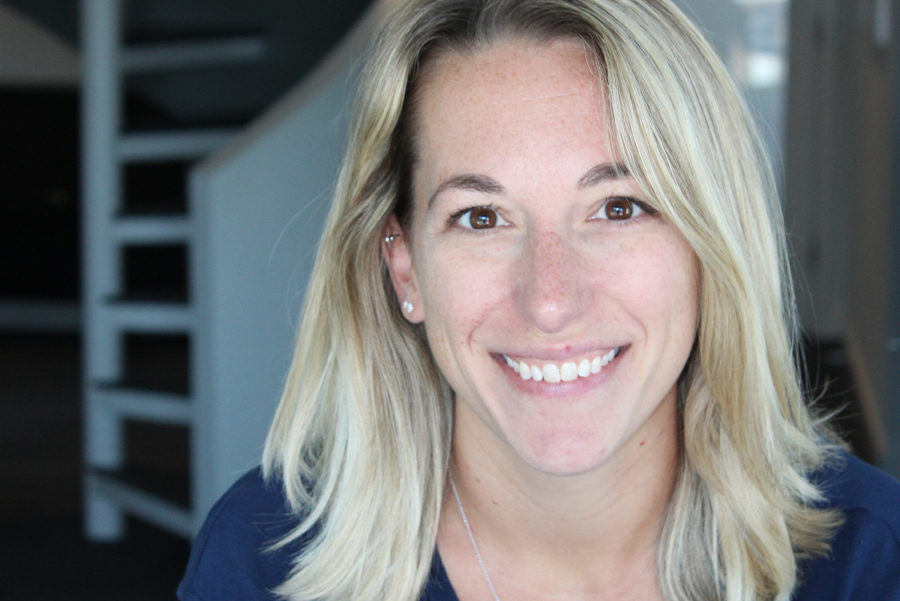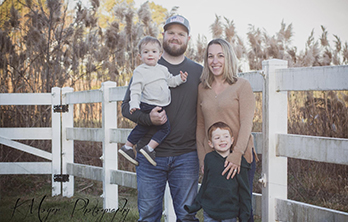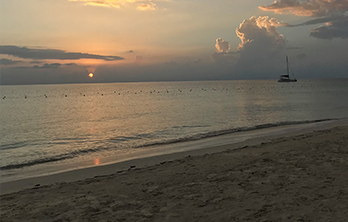 HAILEY MARCHYSHYN
ASSISTANT PROJECT MANAGER
To be an Assistant Project Manager is to be a collaborator, according to Hailey. Working with stakeholders to bring life back into hospitality assets is the core of what she does and she's continuously inspired by the work they do together to make their hospitality dreams and aspirations a reality. "Having a hand in the positive impact that upgrading and modernizing an asset can have on all stakeholders is so fulfilling!"
Having a hand in the positive impact that upgrading and modernizing an asset can have on all stakeholders is so fulfilling."
When Hailey's not working at making dreams come true here at Continental, you'll find her on the water, boating with her family along the Chesapeake or having a dock bar date night with her husband, and catching a live band. "Being on the water is truly my 'happy place' and where I find the most peace."
FAVORITE MOTTO:
"Work the problem." Don't lose focus or get caught up in the what-ifs and stress of the moment. Breathe, focus, and simply "work the problem."

KEYNOTES
Who's your hero?
My dad. He has taught me everything I know about construction and has helped guide and support me throughout my career and personal achievements.
What's your favorite book?
Chesapeake by James Michener
What's your favorite vacation spot?
Jamaica is perfect for an "adults only" trip with friends – we fell in love with the amazing beaches and welcoming culture. But we also love taking family vacations to Hatteras, NC. We vacationed there as kids so there's a nostalgic element to it and we like being able to share the same memories with our children.