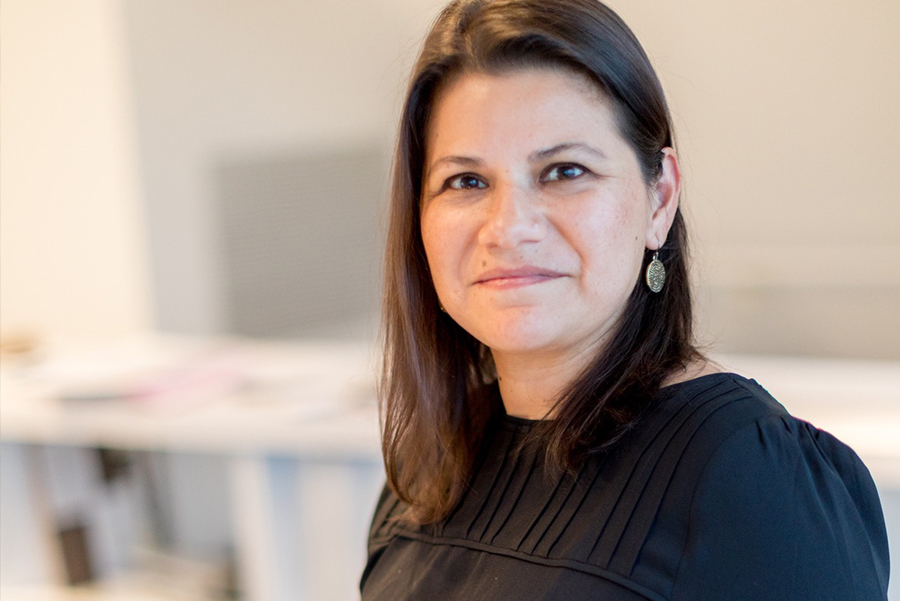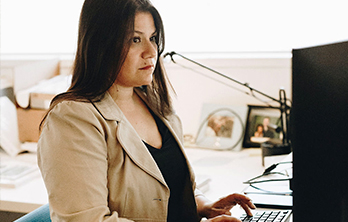 HELEN VAN ALSTINE

PROJECT MANAGER
Helen VanAlstine is a Project Manager at Continental who never tires of the waterfront view! With a background in architectural design she loves the satisfaction of seeing the finished product of her and the team's efforts.
Construction is a satisfying job where you get to see something physically built from your efforts. You see drawings transformed into a built environment and know your efforts made that happen."
In her spare time, Helen runs her three kids around to all of their activities – more trips than she can count to the ice rink, dance studio, and soccer or lacrosse fields!
"And, yes I love the process of building."
– Daniel Libeskind

KEYNOTES
What inspires you?
Good architecture, strong women, and my family
What's your favorite vacation spot?
I love going to new places but I am also lucky enough to have spent a lot of time in New Orleans and Guatemala and have strong connections to both. There is always a sense of "going home" when I visit either of these places.
What is your favorite book?
"Atlas Shrugged" by Ayn Rand