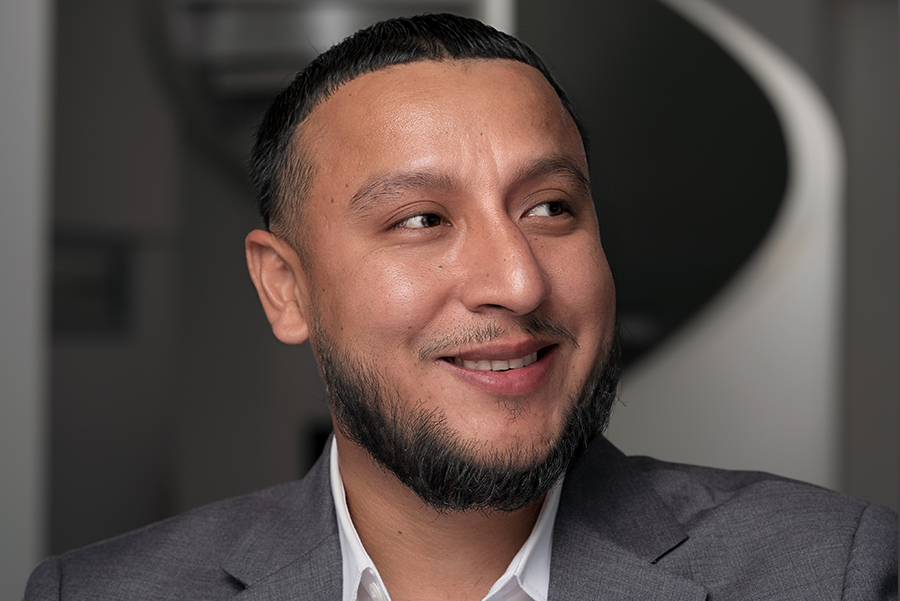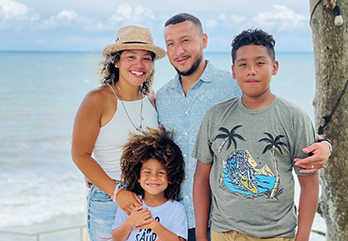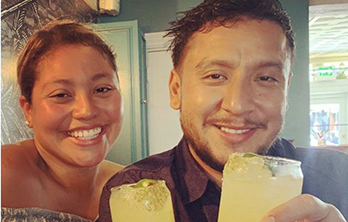 NESTOR ORELLANA
ASSISTANT PROJECT MANAGER

Nestor Orellana is one of Continental's Assistant Project Managers based in our Annapolis office. A carpenter by trade, Nestor started in the field as assistant superintendent and now uses his vast knowledge and skills in project management. He loves all aspects of hospitality construction and making old places look fresh and new again.
I love what I do…at the end of the day that's what matters the most."
Nestor loves family quality time – dates with his wife, soccer with the boys, dinners with parents. His favorite hobby is carpentry and completing items on his wife's "honey-do" list!
"If you don't like something, change it. If you can't change it, change the way you think about it."
– Mary Engelbreit

KEYNOTES
What's your favorite vacation spot?
My hometown, El Salvador! I love their gastronomy, especially Pupusas, and people's humble hearts.
If you could stay in any hotel, anywhere in the world, what would it be? 
Somewhere in Greece (my wife's choice!)