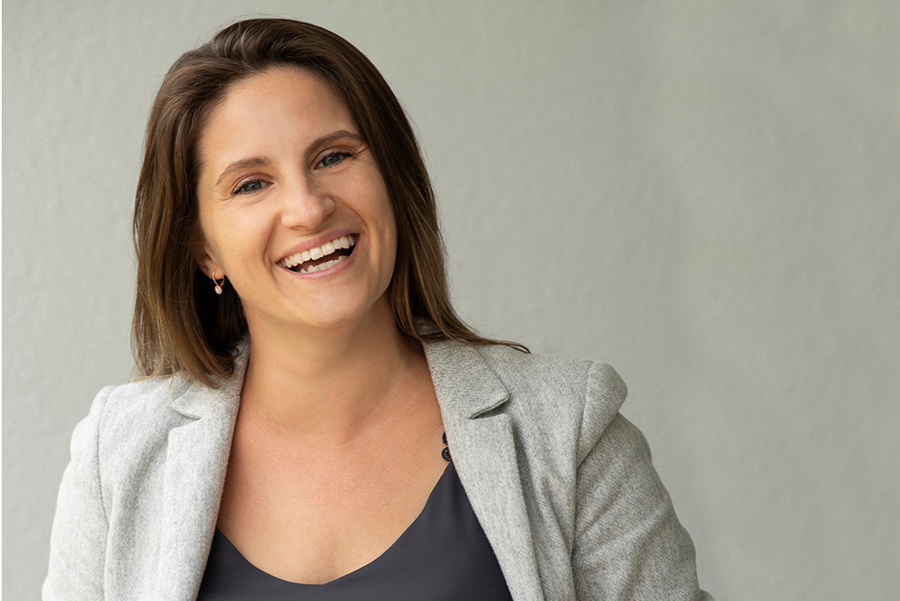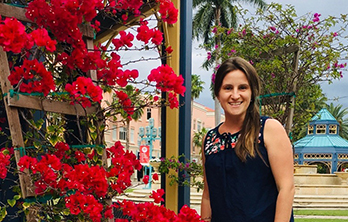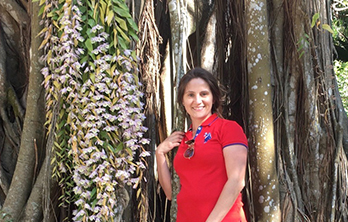 OLGA GUIR
CONTRACTS AND COMPLIANCE MANAGER

As the contracts and compliance manager, Olga Guir works closely with project managers and the accounting team, overseeing the distribution, collection and administration of all contract documents and compliance paperwork for subcontractors. She loves working at Continental and the people she works with.
Awesome people work here. They make you feel part of the family."
Outside of work, Olga loves to spend time with her husband and two young sons. They enjoy local family events, spending a day at the beach, or going to a park together.
"Do it right or don't do it all."
– Catherine Bybee

KEYNOTES
Who inspires you?
My kids.
What's your vacation spot?
Living in South Florida feels like you are on vacation all year round!