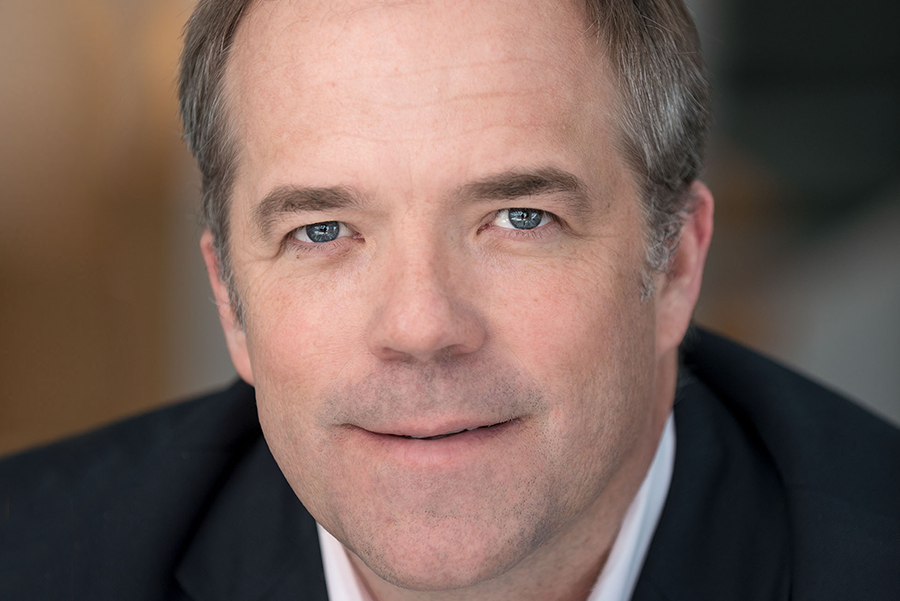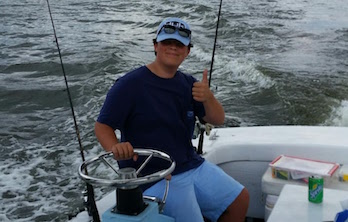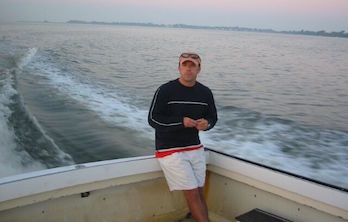 PETER B. WELCH

PRESIDENT & CEO
Pete Welch, the President and CEO at Continental Contractors, has not only been with the company since day one – it was his own creation. To Pete, his position means responsibility and opportunity, and it is his integrity and work ethic that drives Continental's core principles.
Pete's most important accomplishment with CCI has been growing the company instead of reducing staff during the downturn, as well as providing value to all stakeholders (owners, operators, clients, vendors, employees).
From the people, (clients, subs, employees, vendors) to the process to the work itself, Pete loves all aspects of working with Continental.
When Pete isn't at work, you might find him working on his house, pursuing any number of water sports, traveling, spending time with family and friends, and designing his ideal sailboat in his head.
"Do it anyway, it was never between you and them."
– Mother Teresa
KEYNOTES
Who's your hero?
My Father.
What inspires you?
People who are not afraid to fail.
What's your favorite hobby or pastime?
Surfing.
What's your favorite vacation spot?
Bahamas.
What's your favorite movie?
Too many to list.