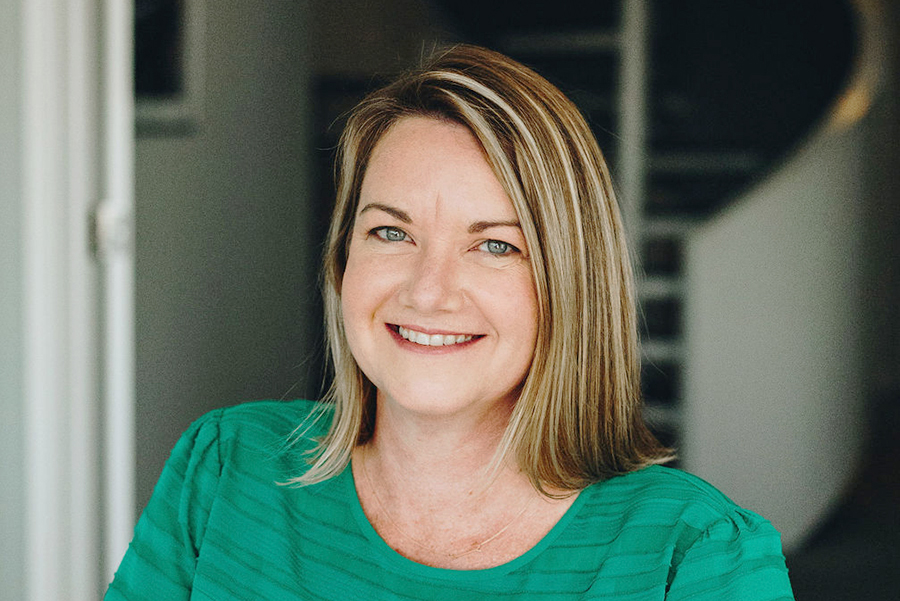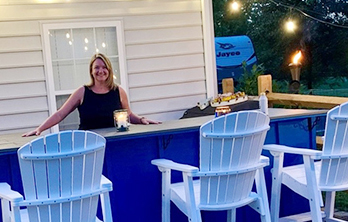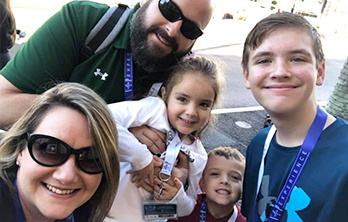 RENEE BAGSHAW
CHIEF OPERATING OFFICER (COO)

The office water views hooked her initially, but the people are what have made Renee call Continental home since 2004.
I work with the best people – smart, funny, thoughtful people."
As the Chief Operating Officer, Renee considers her role to be one in support of the superintendents and project management teams that make the magic happen by transforming hotel properties. She spends the majority of her time overseeing the day-to-day operations and talking to clients and industry partners, and especially enjoys celebrating milestones with other Continental team members. "It is so fun to see people grow in their careers, create families of their own, and find their calling, whether that is here or in other industries. I believe what we practice here can be carried on into any situation; acting with humility, integrity, and respect will never steer you wrong."
When she's not at work, Renee enjoys traveling, and spending time at home on the Eastern Shore of Maryland with her husband and three children. She can frequently be found next to a bonfire with a glass of Barolo and Willie Nelson on the radio.
"If plan A doesn't work, there are 25 more letters in the alphabet."
KEYNOTES
What is your dream job (other than this one, of course)?
A food critic.
What's your favorite vacation spot?
New Orleans. I love the history, the food, the sounds, even the smells. It's gritty, fresh, comfortable and exciting, all at the same time.
What is the best lesson you learned at your first job?
Over 15 years in food service taught me about having a strong work ethic, relying on my teammates, and dealing with all different personality types. I'm 100% sure I'll carry skills I learned working in restaurants and bars with me for the rest of my life.