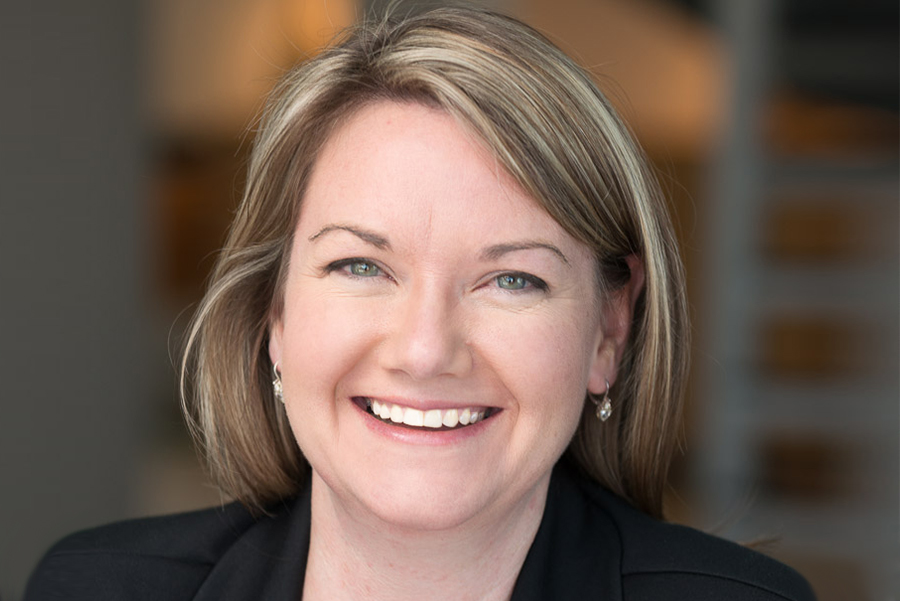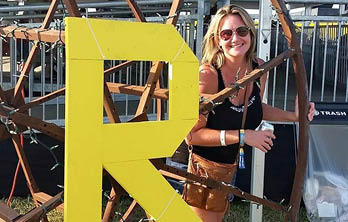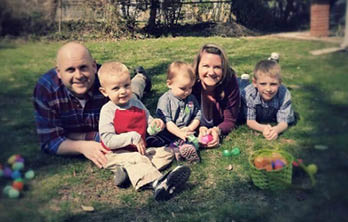 RENEE BAGSHAW
EXECUTIVE VICE PRESIDENT

When family and friends ask, "exactly what does Continental do?" Renee might respond, "we fix hotels and make them pretty." An employee of Continental since before iPhones, Renee (almost) never dreads a Monday morning.
I work with the best people. Funny, smart, thoughtful people."
As the Executive Vice President at Continental, Renee is a utility player who splits her time between "back of house maintenance" and face time with clients. She's inspired by people who turn ideas into reality, whether in art, technology, literature, or everyday life.
When she's not at work, Renee returns home to her evening and weekend gig where she holds several titles, including: Tantrum & Meltdown Negotiator and CEO for the Department of Make Believe, answering to her three children. When she can escape, Renee enjoys traveling with her family, and whenever possible, stealing moments to relax with her husband and a glass of wine by a bonfire.
"If plan A doesn't work, there are 25 more letters in the alphabet."
KEYNOTES
Who are your favorite innovators?
Sara Blakely, Marc Benioff, Willie Nelson, and Richard Saul Wurman.
What's your favorite vacation spot?
New Orleans. I love the history, the food, the sounds, even the smells. It's gritty, fresh, comfortable and exciting, all at the same time.
What's your favorite movie?
The Neverending Story. Who doesn't love a flying dog?