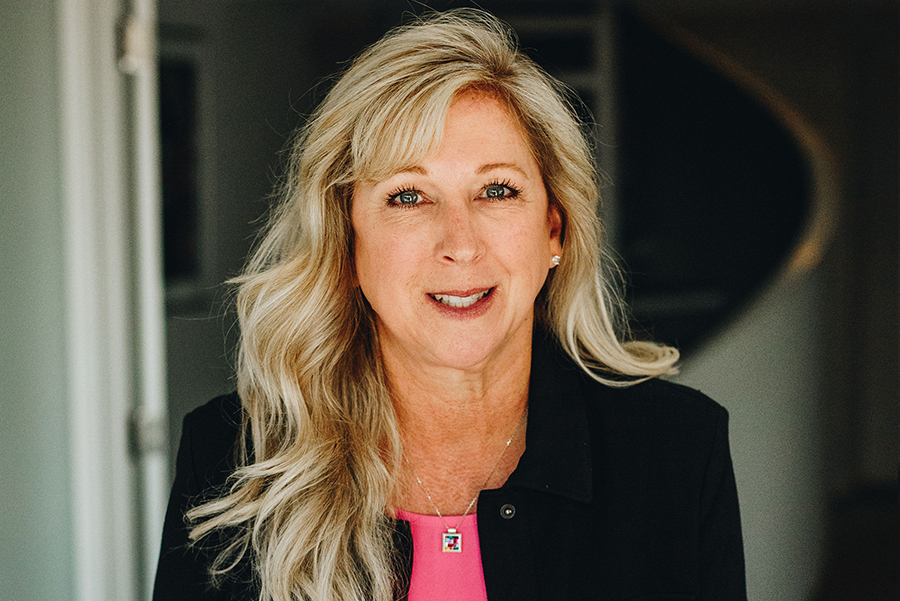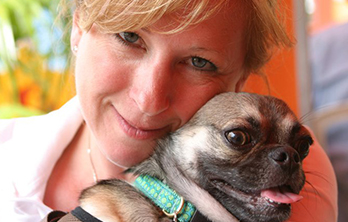 ROBYN SIPPEL

CFO
Continental's CFO, Robyn Sippel, has been with Continental since the beginning. As Pete's first hire, Robyn has seen Continental grow from a small company of three people, to three offices, 54 person organization it is today–and we're still growing.
What Robyn loves most about working with Continental is the family atmosphere and team mentality.
Everyone steps up and does their part to help each other get the job done."
When Robyn isn't working, you can find her staying active. Whether she's on the water, on the volleyball or tennis courts, or spending time with her dog and family, Robyn's always moving.
"Success is often more about how gracefully one manages the hurdles than how quickly one gets to the finish line."
KEYNOTES
What's your favorite vacation spot?
My favorite vacation spot would be the Caribbean and especially St. John USVI, where I vacation annually with a group of friends.