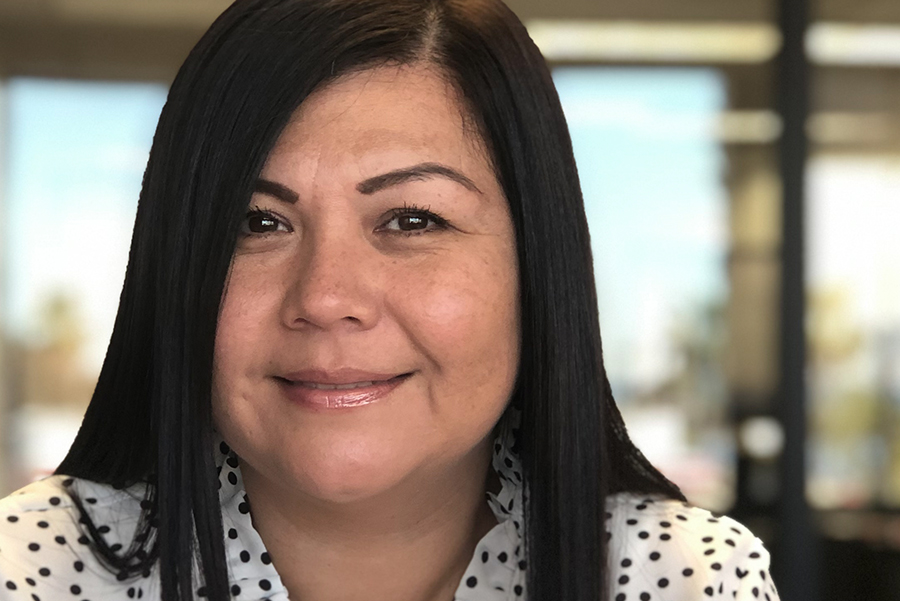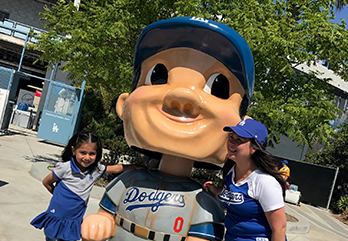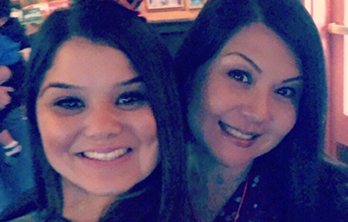 VIRGINIA CARDENAS
ASSISTANT PROJECT MANAGER

Virginia Cardenas is an Assistant Project Manager at Continental. She enjoys the opportunity to learn more and to be hands on at job sites, and supporting project managers on a wide variety of projects.
I've gained new knowledge and many skills."
Outside of work, Virginia loves spending her time with her friends and family. Some of her favorite hobbies include cooking new recipes and shopping.
"Continental Contractors has a reputation for team excellence, a family-like atmosphere, great service, reliability and hospitality."
KEYNOTES
Who's your hero?
Superman.
What's your favorite vacation spot?
Europe.
What's your favorite movie?
Pretty Woman