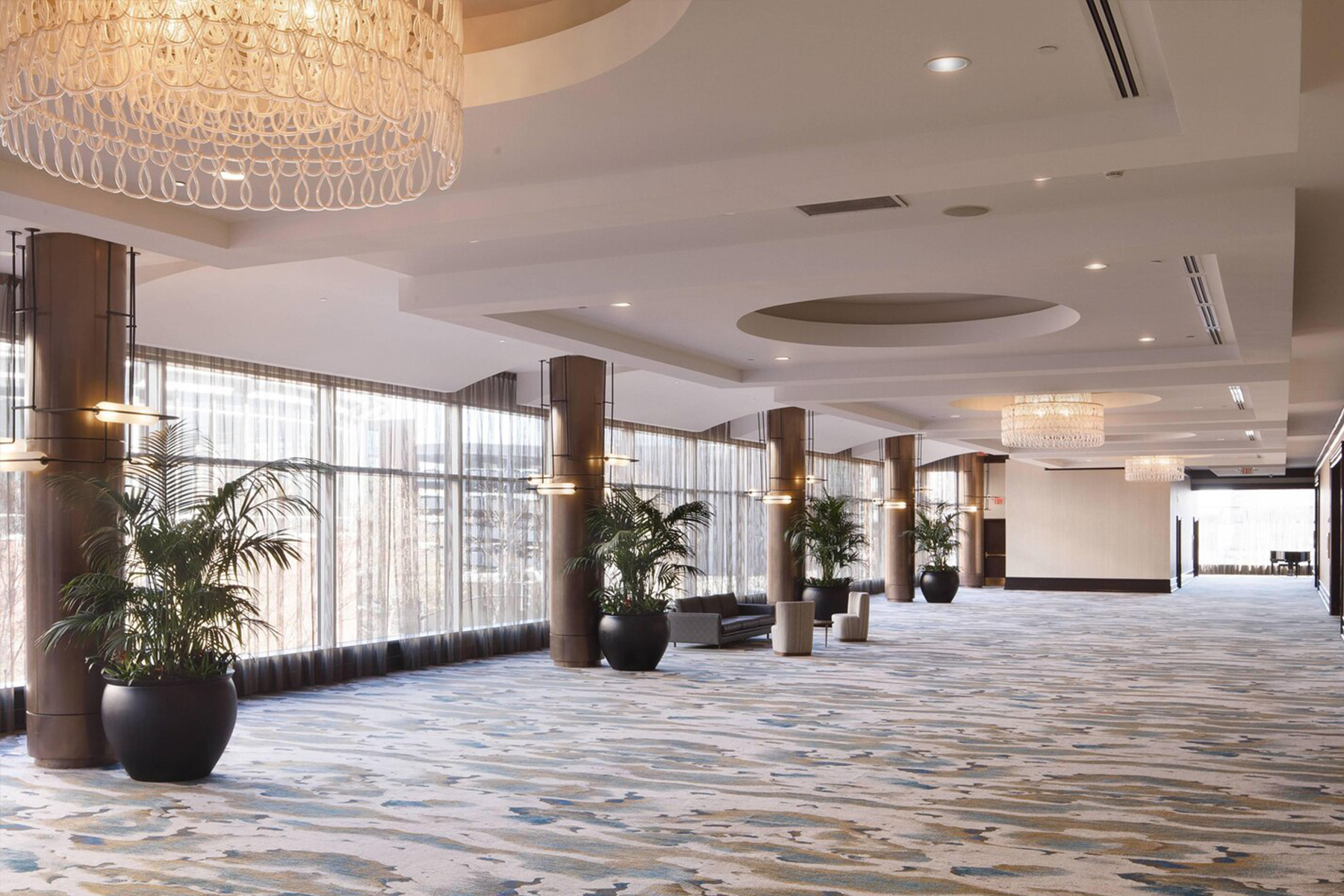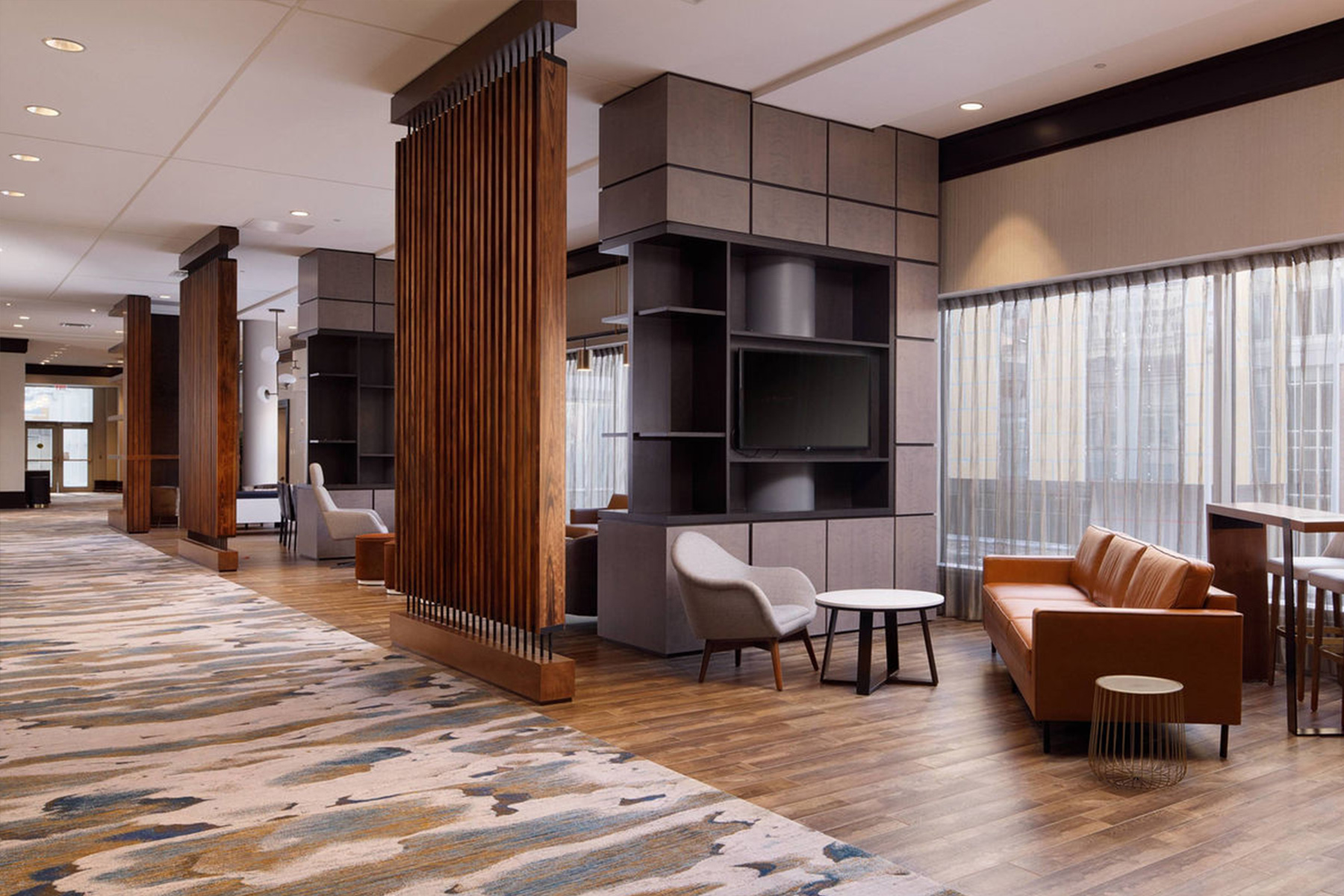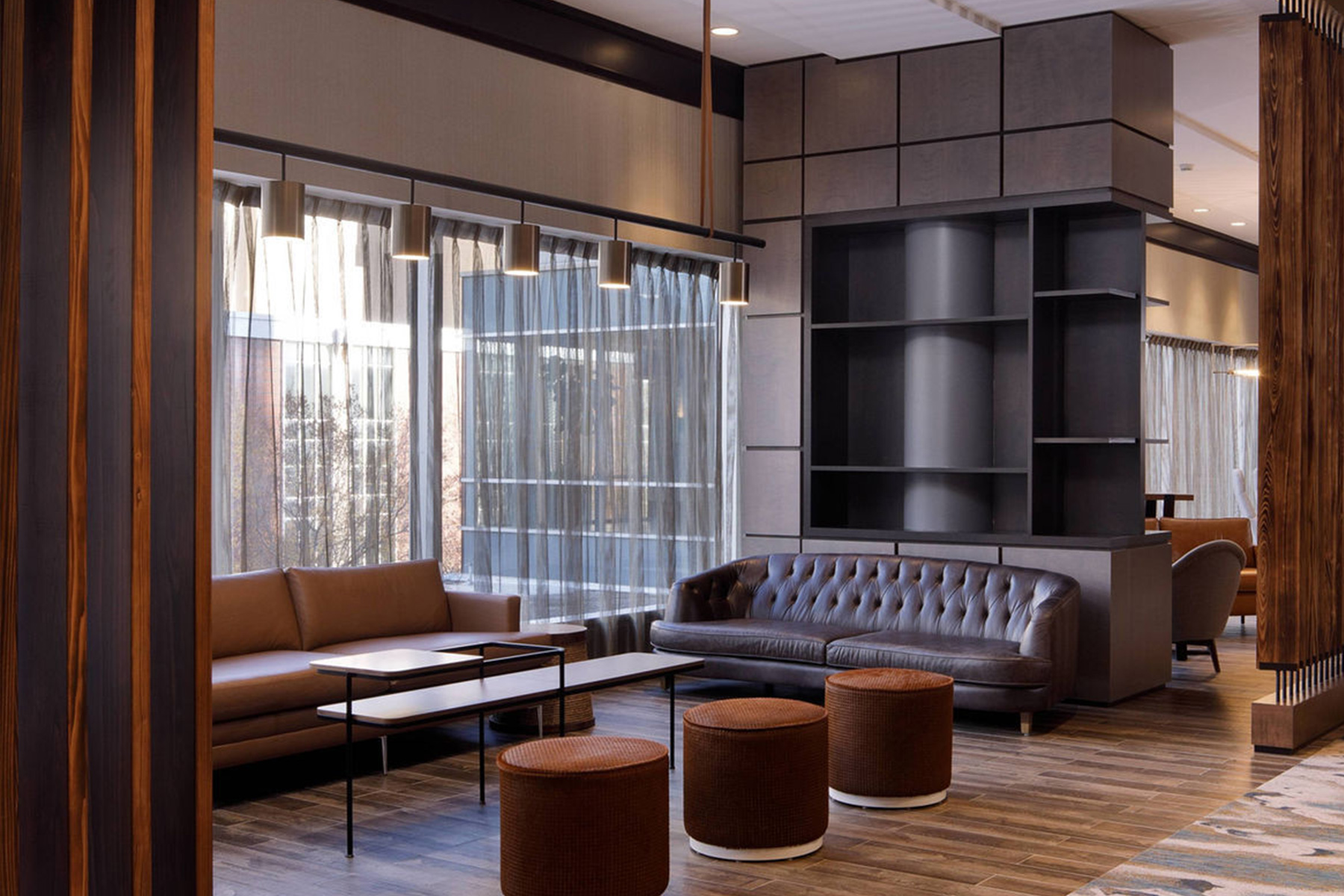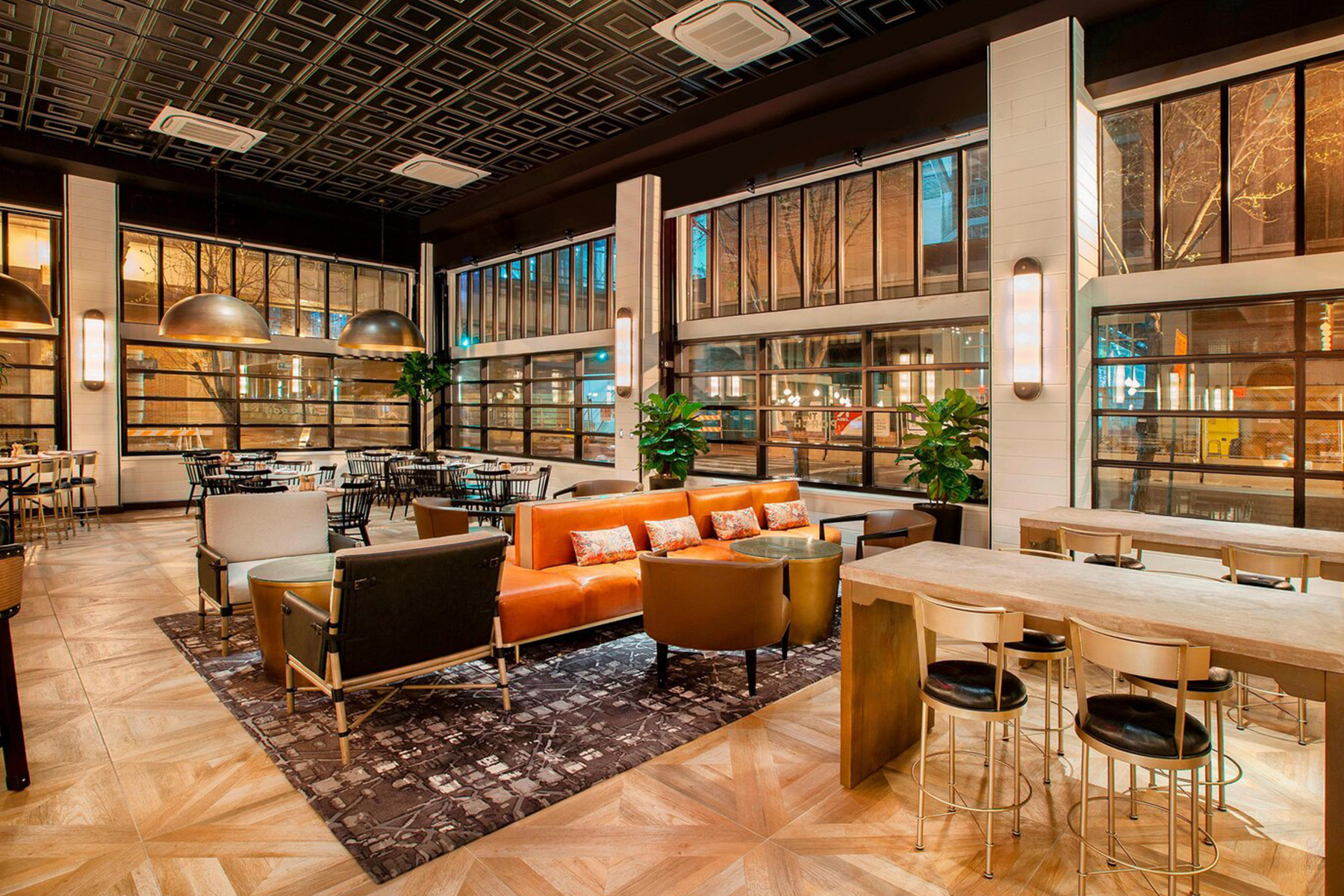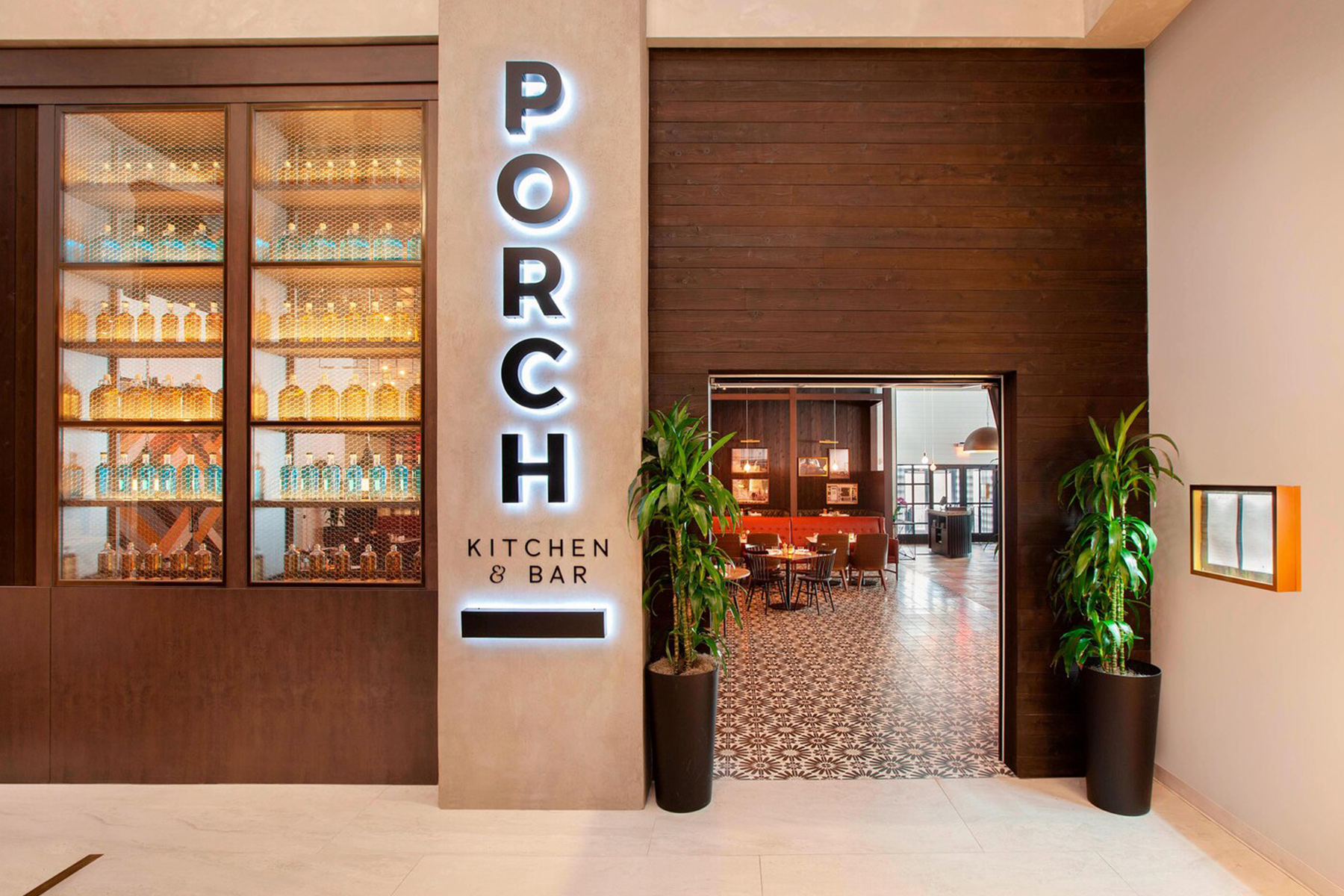 Louisville Marriott Downtown
Louisville, KY
BUDGET: $7.36 million
OWNER: RLJ II- MH Louisville DT Lessee, LP c/o RLJ Lodging Trust, LP
Public space renovations can completely transform a hotel's atmosphere. Continental Contractors was delighted to help transform the Louisville Marriott Downtown, in three different phases.  
During phase one, all ballrooms and meeting rooms received new finishes. The grand staircase was demolished, which made room for several skyboxes: small meeting spaces overlooking the atrium. New specialty finishes were also installed on existing concrete columns, which depicts a mural of downtown Louisville.
The Porch, a new high end southern comfort restaurant concept, was the focus of phase two, which replaced the existing Champions sports bar and restaurant. Beautiful lighting and large windows that open up to allow the outside in, along with live music make this restaurant a welcome destination. 
Phase three wrapped up the renovation of the public areas with all new lobby tile, new front desks, renovated M Lounge, and bourbon bar, with a hidden bourbon room accessible through a "secret code" in a hidden book case door.